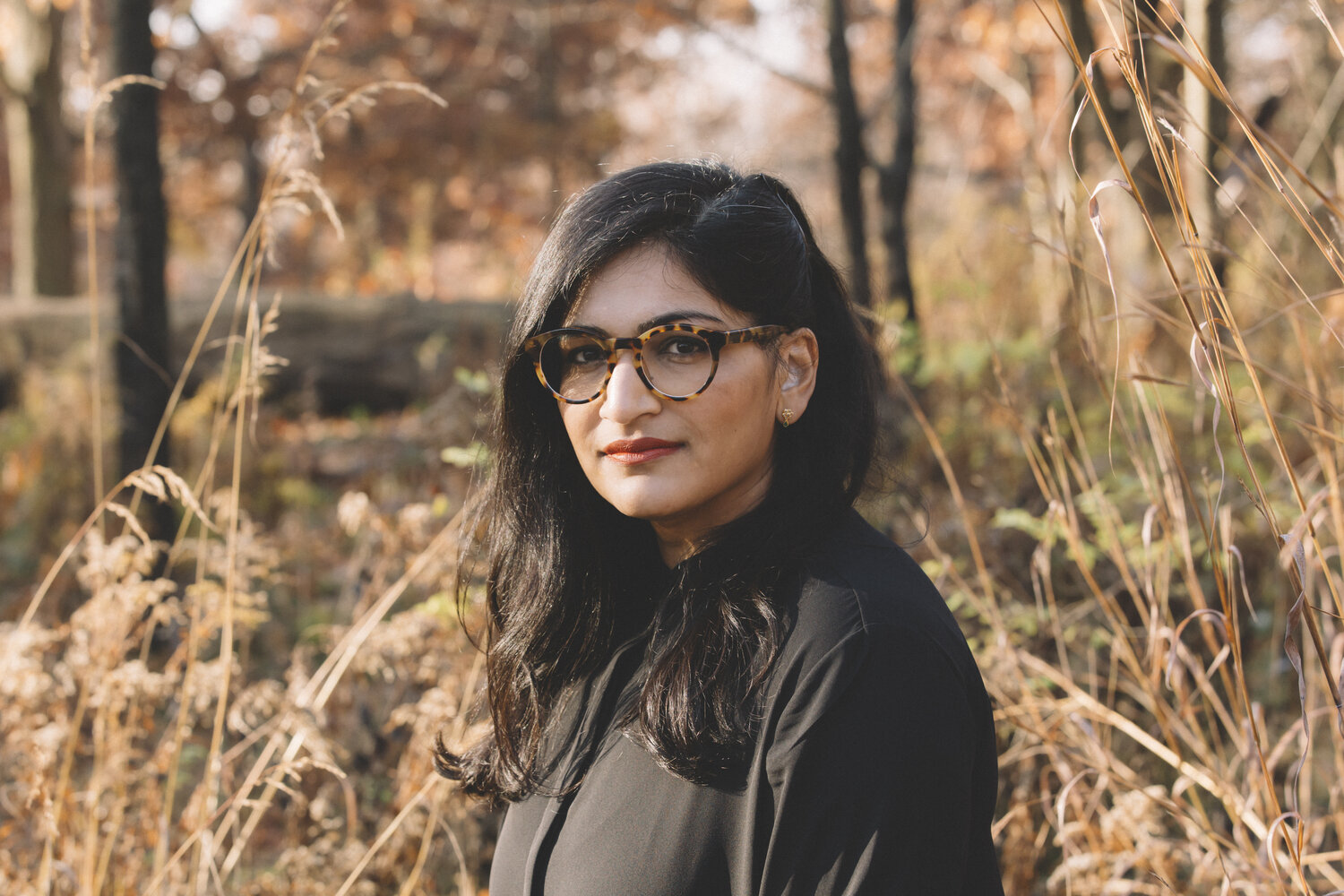 Toronto's First Deputy Ombudsman (Housing) to Tackle Systemic Barriers to Housing
Ombudsman Kwame Addo today announced that Reema Patel will be Toronto's first Deputy Ombudsman (Housing). Leading a new housing unit at Ombudsman Toronto, Patel will oversee the fairness of the City of Toronto's housing policies and programs.
 
A lifelong Toronto resident, Patel brings a wealth of experience and perspective to the role. She has spent more than 10 years in provincial and municipal government, working in administrative law and social housing policy. No stranger to the Ombuds world, Patel previously served as an investigator with Ombudsman Toronto for 5 years. A believer in the power of storytelling, she published her debut novel, Such Big Dreams, in 2022 – a story about gentrification, forced evictions, and the search for belonging – which was informed by her work in the youth non-profit sector and human rights advocacy in Mumbai.
 
"I am proud to return to Ombudsman Toronto to advocate for accountability, transparency, fairness, and the progressive realization of the right to housing in the City of Toronto's delivery of housing services," says Patel. "This is especially the case now, with Toronto's longstanding housing and homelessness crisis showing no signs of slowing down, leaving more and more people struggling to live with dignity and security."
 
Ombudsman Addo says he is thrilled Patel will be joining his office. "Reema's history of distinguished service and commitment to housing as a human right make her an obvious choice to lead this unit. I am confident that, through the housing unit, she will hold the City of Toronto to account and help the public service improve housing outcomes for everyone in this city."
 
The new housing unit will conduct systems reviews and systemic investigations into the planning and delivery of Toronto's housing services and programs, monitor the implementation of the City's housing policy from a human rights and fairness perspective, and engage meaningfully with individuals and communities facing housing precarity.
 
Patel will officially join the Ombudsman Toronto office on July 31, 2023, at which time she will begin the important work of building the housing unit.
 
As she looks ahead to her new role, Patel notes, "The creation of the housing unit is a critical step toward the City realizing the human right to housing, where all people have access to a home that is safe, secure, and affordable. I look forward to building Ombudsman Toronto's housing unit and working together with the rest of the team to help make that happen."
 
An Ombudsman Toronto backgrounder and further information about the housing unit are available at ombudsmantoronto.ca
 
 
For more information, contact:
 
Alex Kruger
Ombudsman Toronto
Office: 416-338-3023
Cell: 647-472-0873
Alex.Kruger@toronto.ca
 
Ombudsman Toronto listens to and investigates people's complaints and concerns about City of Toronto administration and the fairness of City of Toronto services. We are a free and impartial office that operates independently from the City of Toronto, holding it accountable to the people it serves.