At Ombudsman Toronto, we know the first step in accessing our services is knowing who we are. That's why, every year, we meet with members of the public and community organizations to answer any questions they have and let them know how they can access our services.
We are committed to connecting with people in Toronto, not only to build awareness of our services, but to listen and to learn about the issues that are important to communities across the city and to build trust in our work.
We know that we have a responsibility to proactively build trust with people in Toronto, especially those who often face barriers accessing City services, and that this process involves consistent, intentional, and continual work.
We are always looking to connect with individuals and community groups. If you're interested in meeting with us, or just want to learn more, contact us at ombudsmancomms@toronto.ca
Want to learn more about Ombudsman Toronto before reaching out?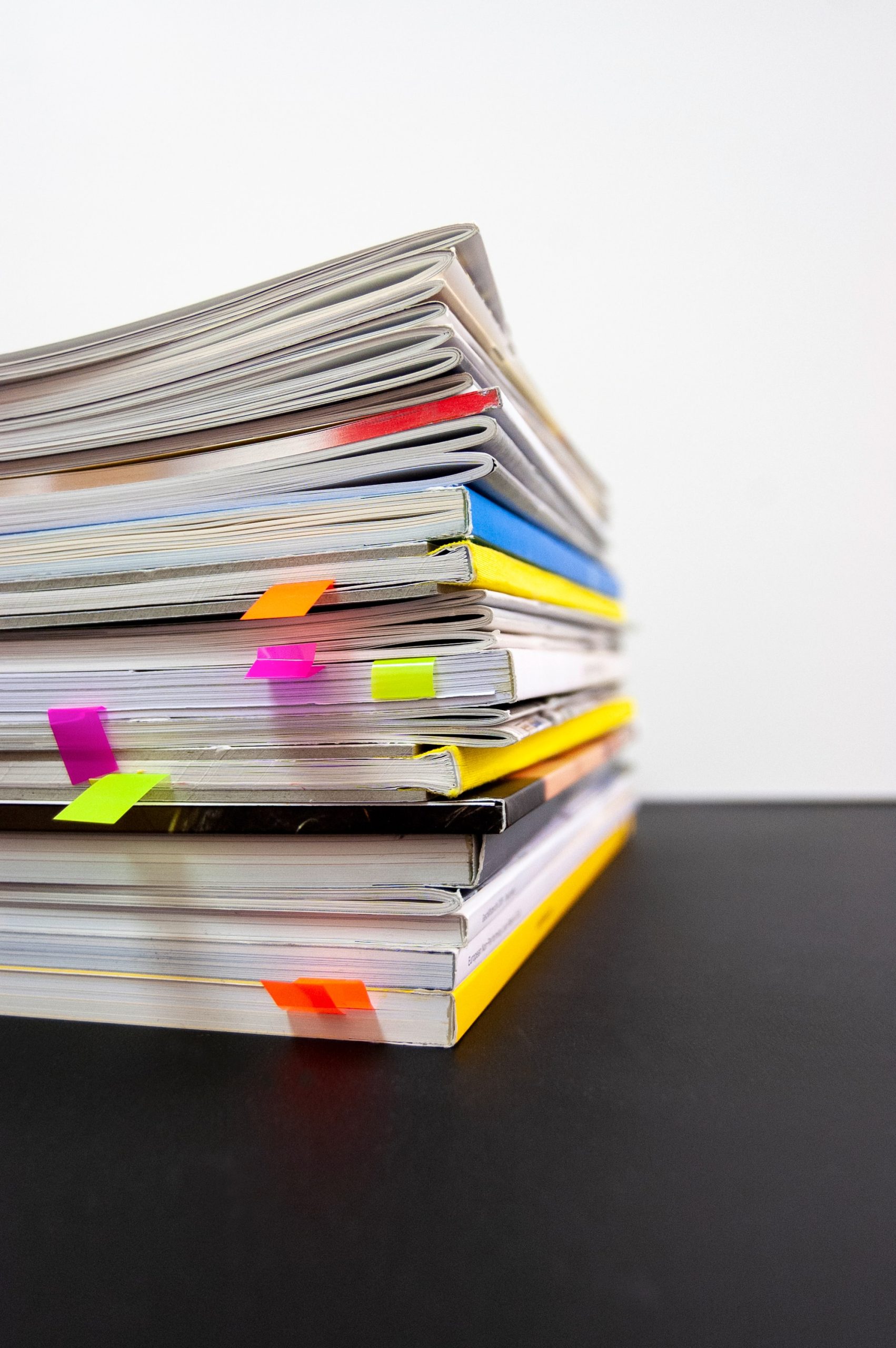 Public Reports
Our public reports are the result of Ombudsman investigations, usually involving complex systemic issues that require in depth exploration. These reports, and the findings and recommendations we make in them, hold the City accountable for its actions and help improve public services for everyone.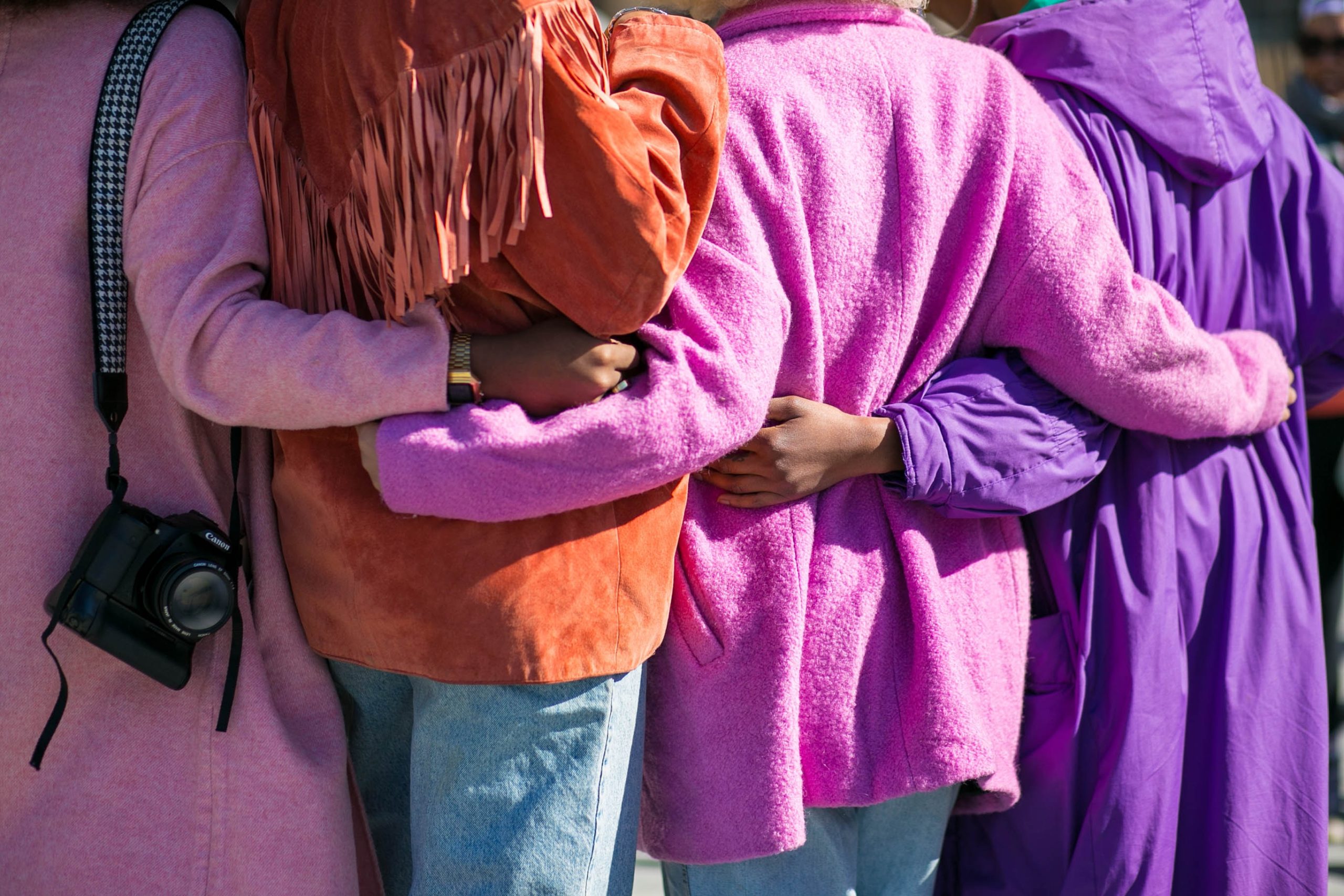 Case Stories
All complaints to our office are confidential, which means that most of the important work that we do to advance fairness happens behind the scenes. But case stories provide a window into the kinds of complaints we handle, and the ways in which our office helps to make the City's systems and services fairer for all people in Toronto.