"You make a difference because you allow people an opportunity to be heard. And you remind a big publicly funded institution that policy impacts real people and that they can do better."

– Member of the Public
At Ombudsman Toronto, we hold the City of Toronto accountable to make sure it treats all people fairly.
We do so by investigating complaints from members of the public who believe they have been treated unfairly by or received unfair service from their City of Toronto government.
We oversee all City divisions, and most City agencies, boards, and corporations, and provide the City with clear recommendations to resolve the complaint and improve its service in the future. Click here to see the full list of who we oversee.
Our work is independent, impartial, accessible, and confidential. Our services are free and for everyone.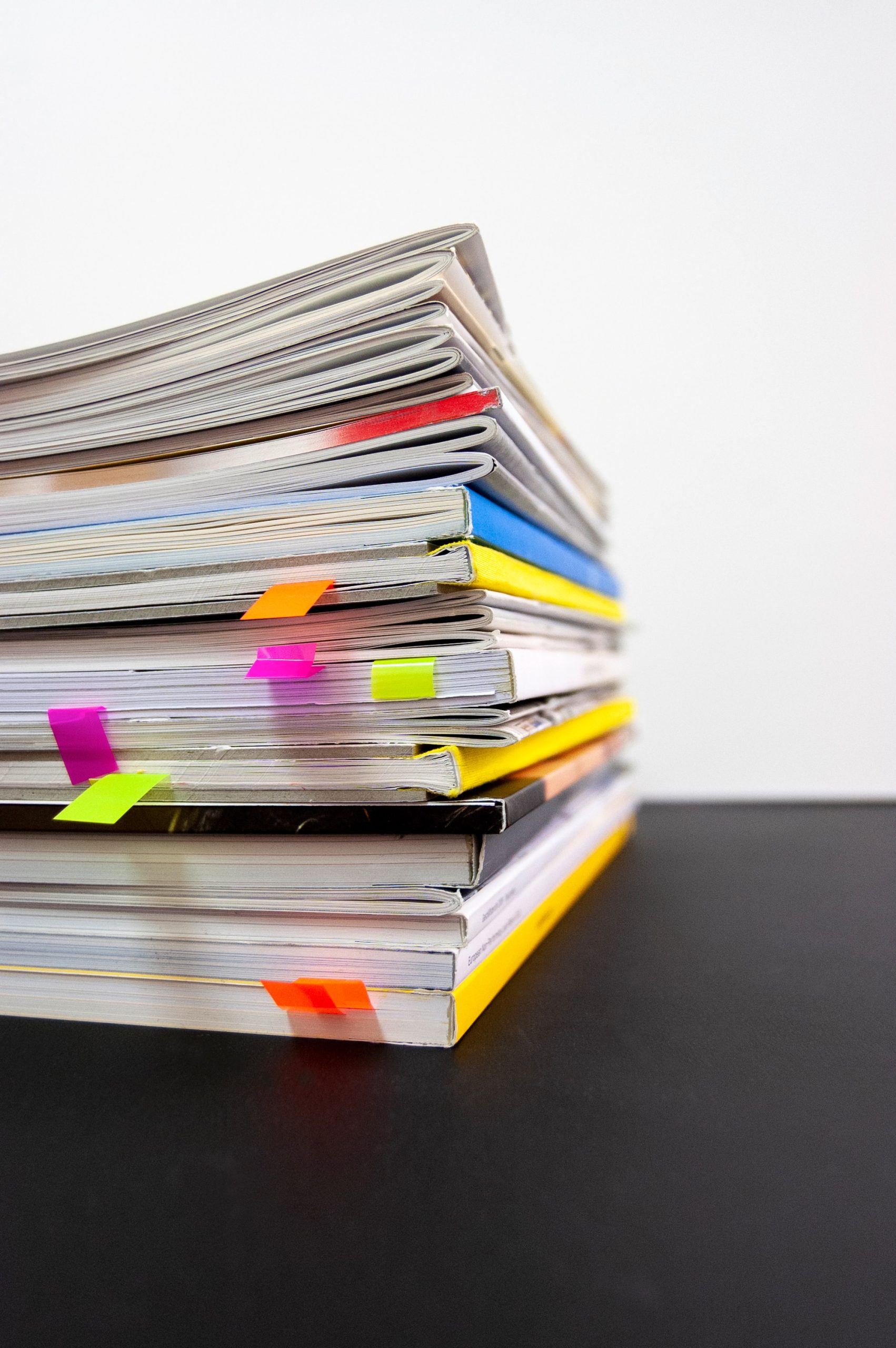 Public Reports
Our public reports are the result of Ombudsman investigations, usually involving complex systemic issues that require in depth exploration. These reports, and the findings and recommendations we make in them, hold the City accountable for its actions and help improve public services for everyone.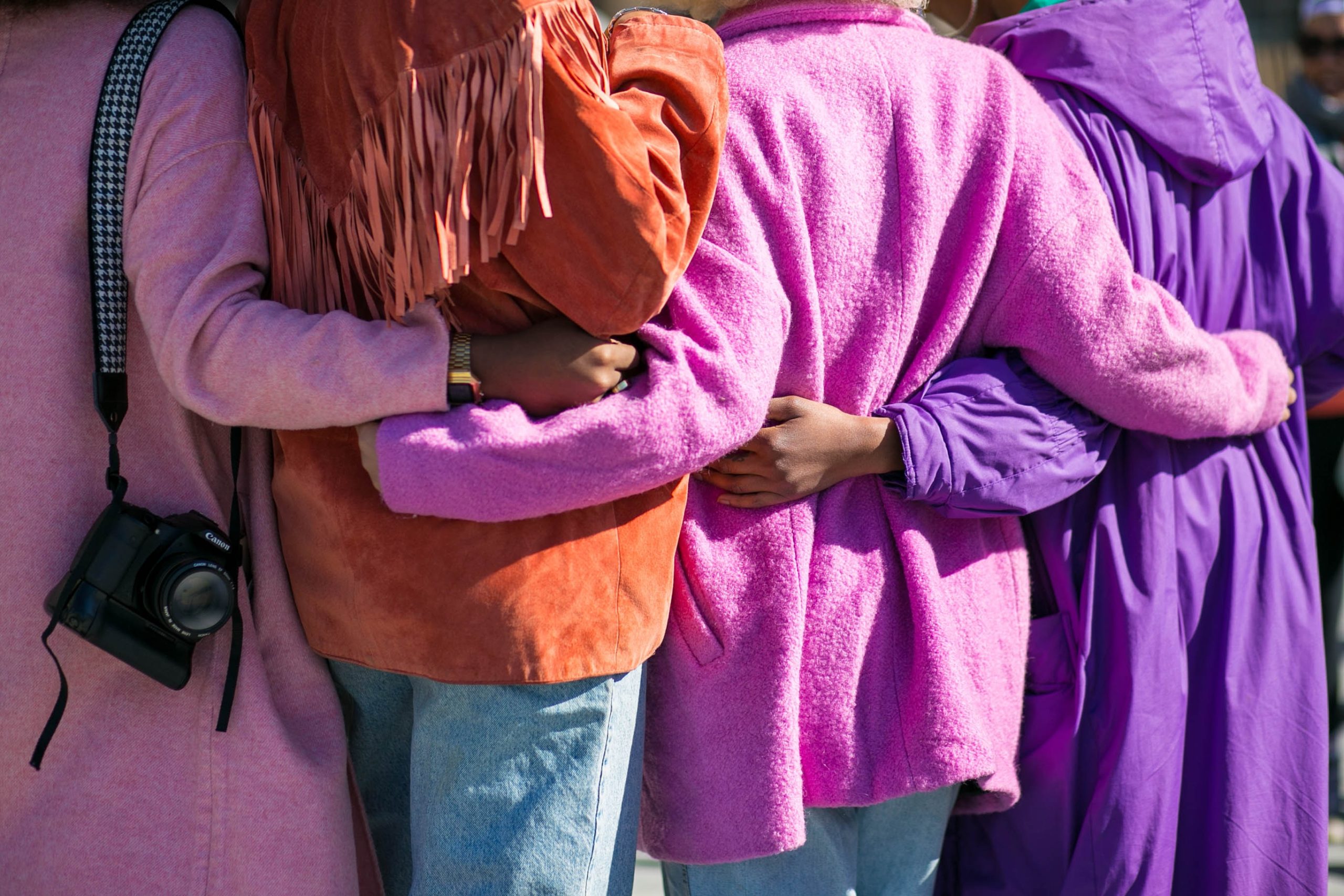 Case Stories
Every day, we hear from people who believe they have been treated unfairly by the City of Toronto. Case stories provide a window into the kinds of complaints we handle, and how we help make the City's systems and services fairer for everyone.
*All names and photos have been changed to protect people's privacy.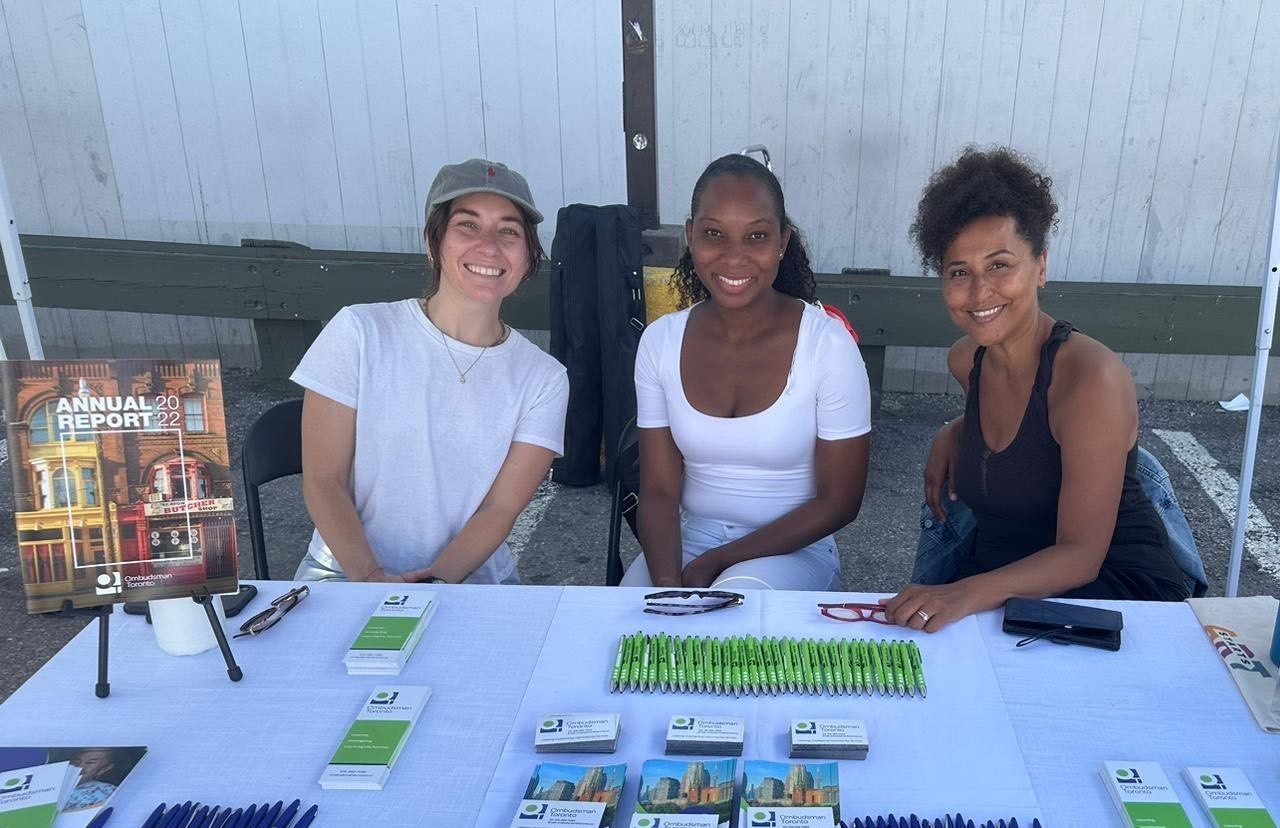 Community Engagement
A central part of our work is connecting with people in Toronto to listen and learn about the issues that are important to them. We value the trust that members of the public and communities throughout Toronto provide us, and we will continue to do our best to be deserving of that trust.

Meet the Ombudsman
Kwame Addo is Toronto's Ombudsman. He and his team stand up for fairness, working to keep the City accountable to the people it serves. His seven-year term as Toronto's Ombudsman began in August 2021.