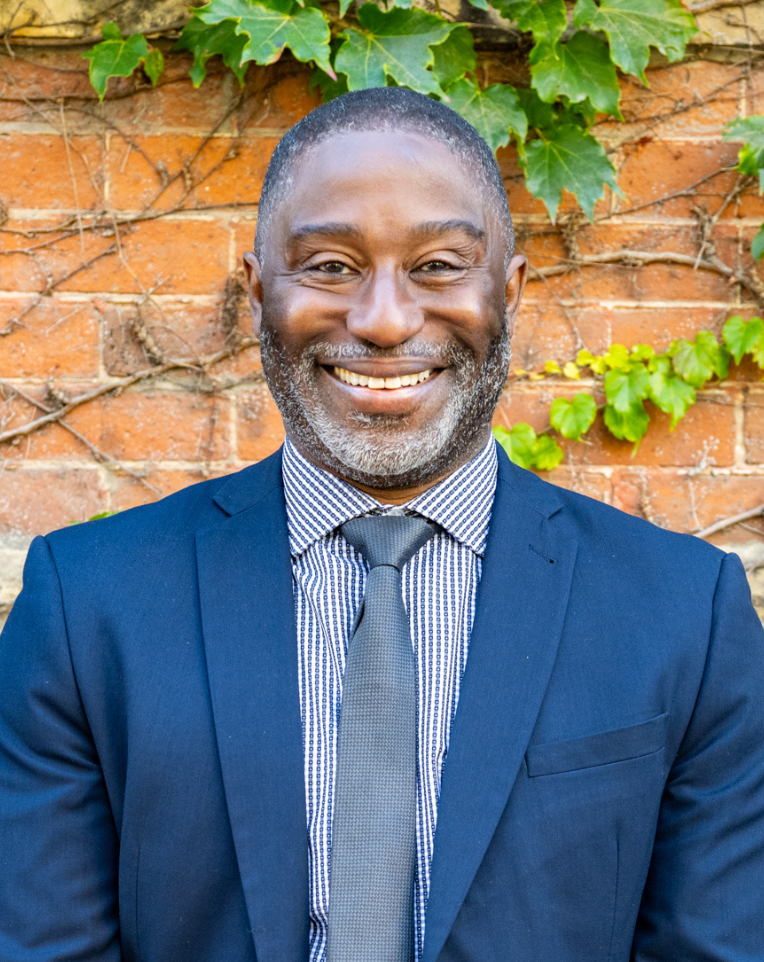 Kwame Addo, Ombudsman
Kwame Addo is Toronto's Ombudsman. He and his team stand up for fairness, working to keep the City accountable to the people it serves. Ombudsman Addo believes that everyone deserves fair treatment from their local government and has the right to speak up if they don't get it.
Ombudsman Addo's more than 30-year career is widely recognized in the Ombudsman community. He is passionate about advancing equity and fairness, breaking down barriers, and amplifying the voices of people from underserved groups.
He has served as Ombudsperson at Toronto Metropolitan University, Director of Investigations and Interim Ombudsman with Ombudsman Toronto, and Investigator with Ombudsman Ontario.
His seven-year term as Toronto's Ombudsman began in August 2021.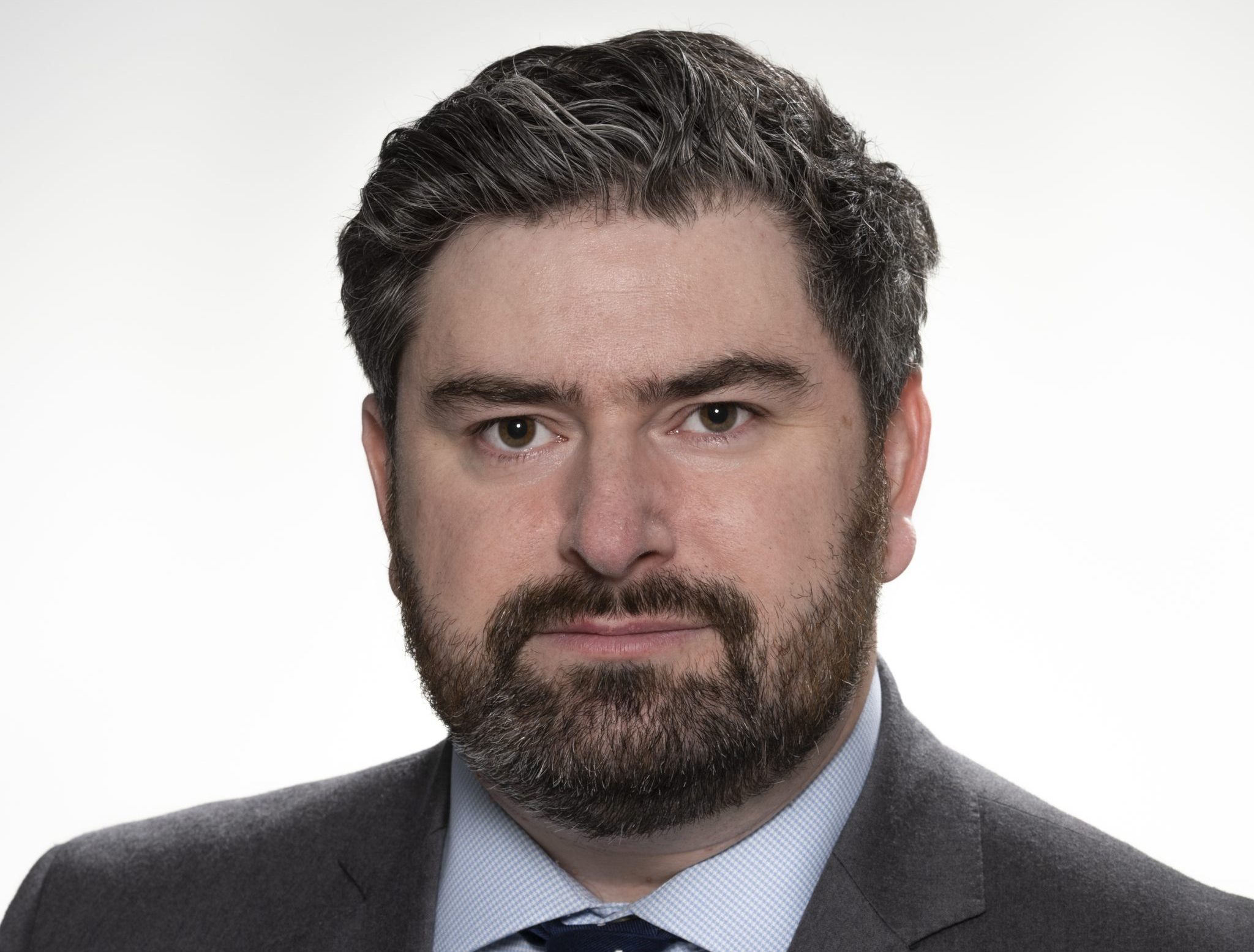 Ciarán Buggle, Deputy Ombudsman
Ciarán Buggle, born and raised in Ireland, is qualified as a lawyer in both Ireland and Ontario. Besides his law degrees, he holds a master's degree in administrative law from Osgoode Hall at York University, and is a graduate of the Executive Leadership Program at the Rotman School of Management at the University of Toronto.
Ciarán worked for eight years as an investigator at the Office of the Ontario Ombudsman, where he served as lead investigator on several complex, high profile systemic investigations by the Special Ombudsman Response Team.
From 2015 to 2020, he was Manager of Investigations and Resolutions at the College of Physicians & Surgeons of Ontario, where he had overall responsibility for the activities and development of an investigation team of 20, with a focus on complaints of sexual abuse and other professional misconduct.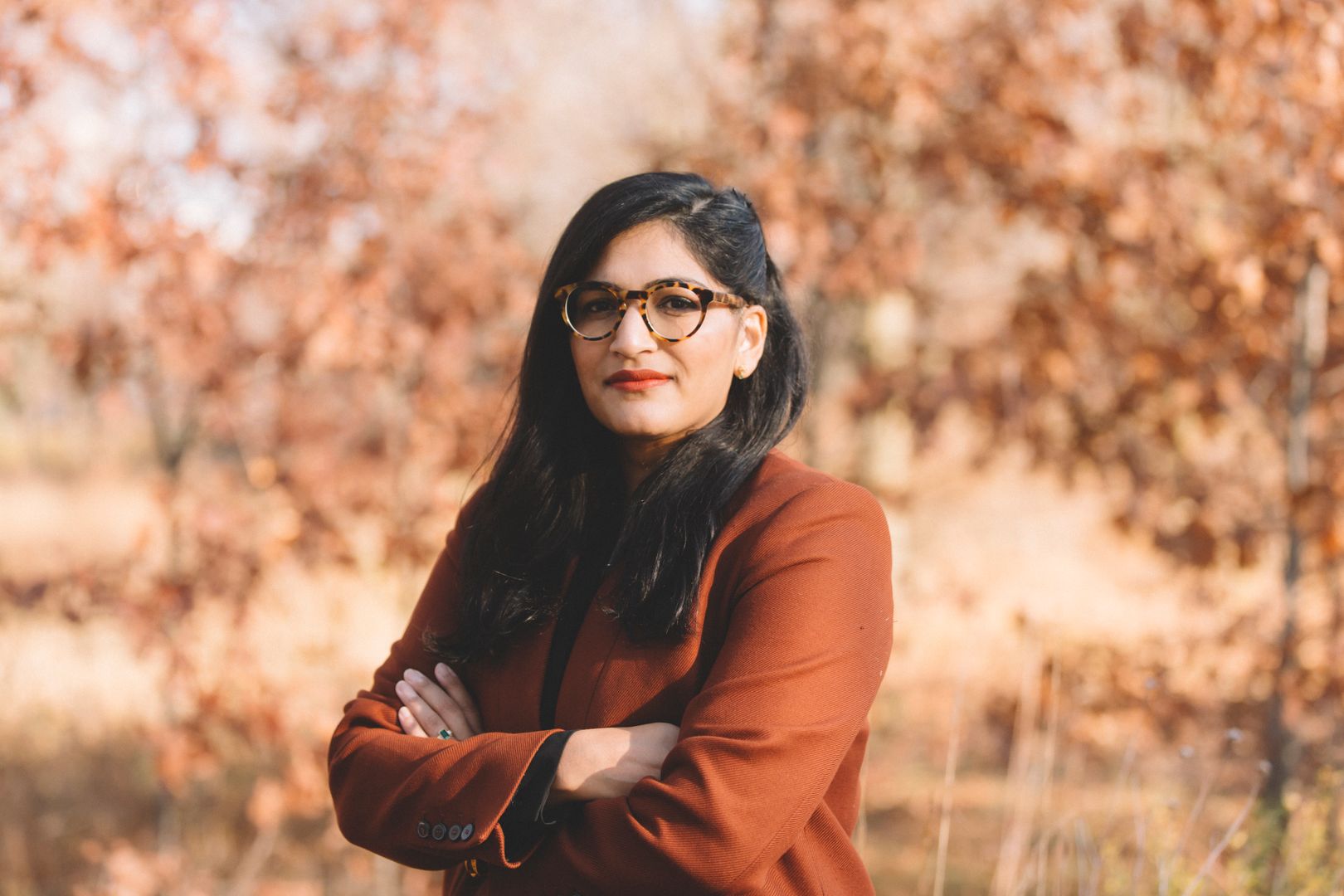 Reema Patel, Deputy Ombudsman (Housing)
Reema Patel is Toronto's first Deputy Ombudsman (Housing). A lifelong Toronto resident, she brings a wealth of experience and perspective to the role.
Reema has spent more than 10 years in provincial and municipal government, working in administrative law and social housing policy. She is also no stranger to the Ombuds world, having previously served as an investigator with Ombudsman Toronto for five years. She holds a BA from McGill University and a JD from the University of Windsor.
Reema is also a believer in the power of storytelling. In 2022, Reema published her debut novel, Such Big Dreams. It is a story about gentrification, forced evictions, and the search for belonging, which was informed by her work in the youth non-profit sector and human rights advocacy in Mumbai.