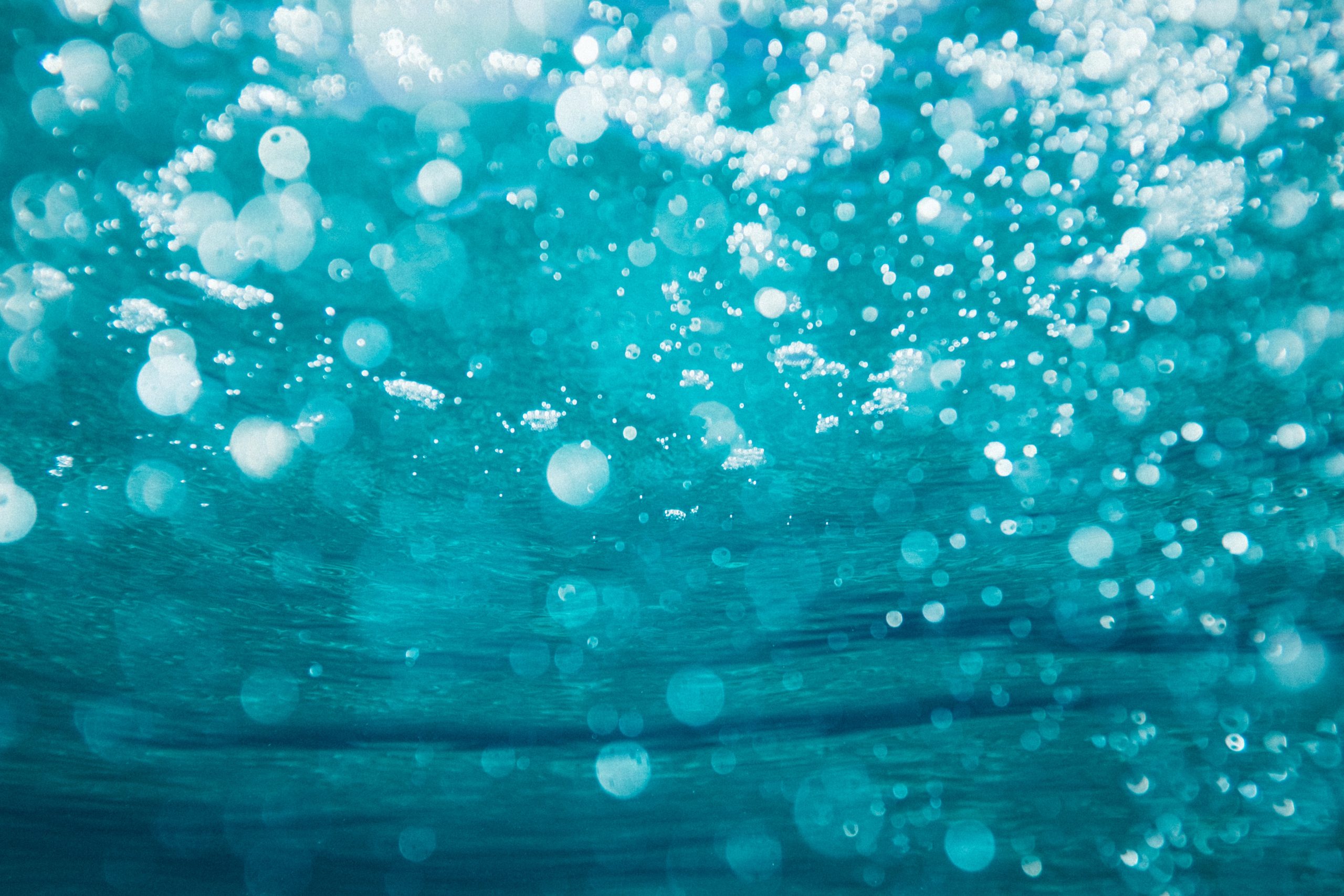 City's Process for Flooding and Sewer Backup Claims Improved Following Ombudsman's Recommendations
On November 12, 2020, Ombudsman Toronto released the results of our Enquiry into How the City of Toronto Handles Homeowner Third-Party Liability Claims for Basement Flooding and Sewer Backups.

The report addressed concerns from members of the public whose properties suffered damage due to basement floods and sewer backups, and homeowners who were frustrated with the City's process for investigating and handling third-party insurance claims against the City.

After listening to the concerns of Toronto's residents about their experiences with these distressing and costly events, City Council asked Ombudsman Toronto to look into the matter.
Recommendations that Were Made
At the conclusion of our Enquiry, we made nine recommendations directed at the City's Insurance & Risk Management, Toronto Water, Legal Services, and Strategic Communications divisions. The recommendations were made in seven main areas:
Explain that the City only pays when a homeowner proves the City was negligent
Explain the claimant's onus of proof to establish negligence
Information for the public must be clear and accurate
Tell people the importance of reporting their basement flood/sewer backup to
Stop routinely asking for a confidentiality clause on settlement
Develop a process for storm events
Make better use of the Toronto Water Coordinator position

Status on Recommendations
From 2020 to 2022, Ombudsman Toronto monitored the progress made by the City in implementing the recommendations laid out in this report, and I am pleased to announce that the City has now implemented all recommendations. As a result:
The public now has access to better information about how the City handles basement floods and sewer backup claims, including a clear explanation that the City will only pay a claim where the claimant can prove that the City was negligent.
The City's website now explains to the public why it is important to report a basement flood or sewer backup to 311, and that the failure to do this could have an impact on a person's ability to prove that the City was negligent.
Insurance & Risk Management, Toronto Water, and Legal Services now have a process to coordinate the investigation of storm event claims. This information is available on the City's website.
 
I commend the City for the hard work they put into implementing our recommendations and the members of the public who raised their concerns with us.

If you could like to read the 2020 report, Enquiry into How the City of Toronto Handles Homeowner Third-Party Liability Claims for Basement Flooding and Sewer Backups, you can find that here on our website.

Sincerely,

Kwame Addo
Ombudsman