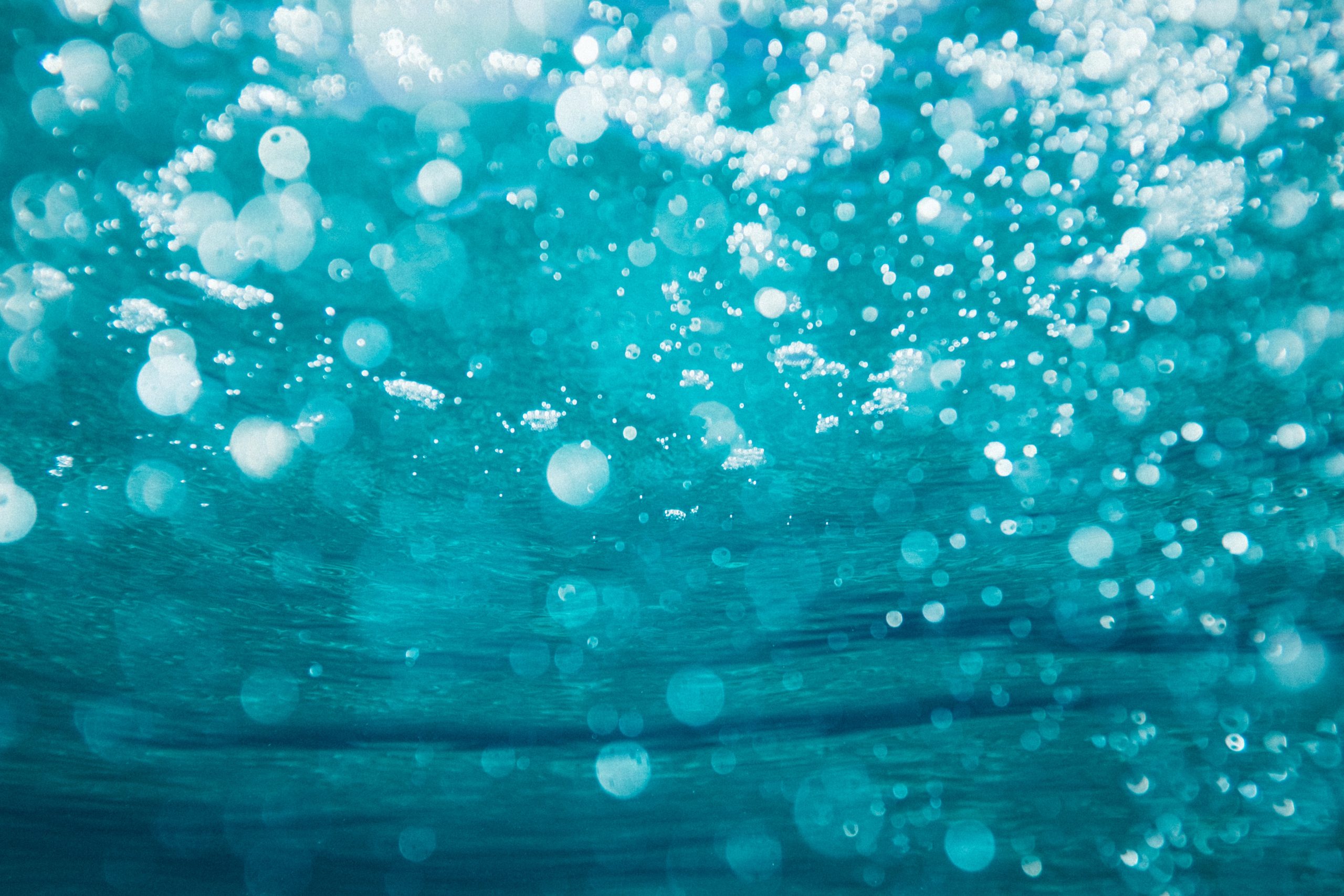 Enquiry into How the City of Toronto Handles Homeowner Third-Party Liability Claims for Basement Flooding and Sewer Backups
The Issue
Every year, Toronto homeowners experience distressing and costly basement flooding and sewer backups. In some areas of the City, homeowners are dealing with repeated flooding of their basements, resulting in significant property damage each time.
Our Investigation
City Council asked Ombudsman Toronto to review the City's process for investigating claims against the City by people whose properties have suffered damage due to basement floods and sewer backups.
What We Found
This Enquiry revealed that improvements are necessary to ensure that the City has a fair and transparent third-party liability claims process for basement floods and sewer backups. In particular, we found that:
The City is not providing homeowners with clear and accurate information, nor is it adequately making homeowners aware that it will generally only pay a claim when the adjuster finds that the City's negligence caused the property damage.
The City only tells claimants that it is their job of proving the City's negligence once it has already denied their claim.
The City routinely requires claimants to sign a confidentiality clause as part of settling a claim, compromising transparency.
Our Recommendations
In response to these findings, we made nine recommendations to improve the fairness and transparency of the City's third-party liability claims process for basement floods and sewer backups.
The City's Response
The City agrees with the Ombudsman's findings. It accepts her recommendations and has undertaken to implement them by the end of March, 2021.