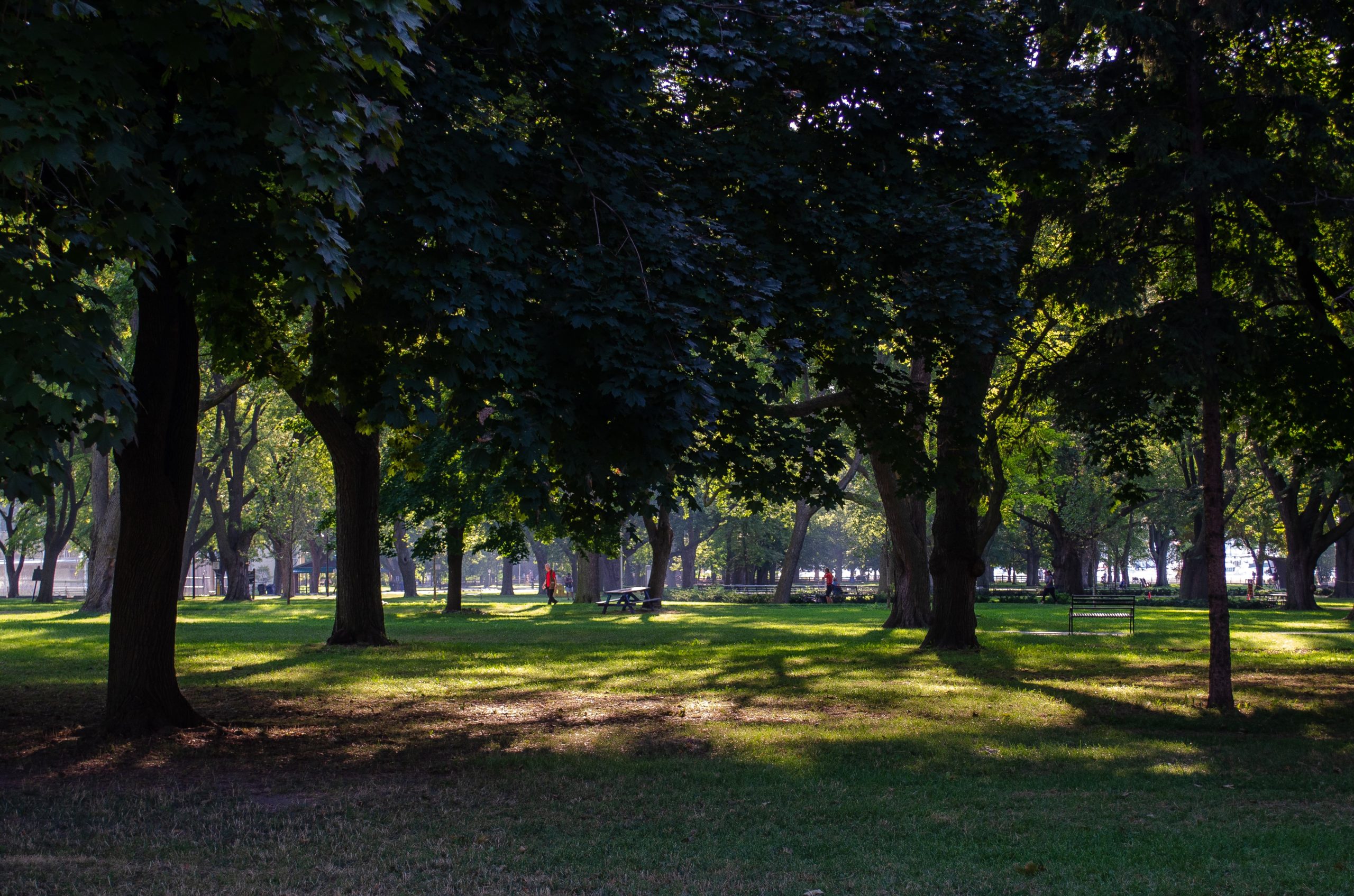 Investigation into the City's Clearing of Encampments in Summer 2021
The Issue
Clearing encampments is disruptive and often traumatizing for the people living in them—the City owes them a high duty of fairness.
What We Found
Our investigation into how the City planned, engaged, and communicated about its response to encampments found that the City chose expediency over the needs of people living in encampments, causing undue confusion and harm. The overall result was significant unfairness.
Speed Over People
The City treated its response to encampments as a top priority, but there was no evidence suggesting that encampments required that level of urgency.
The team coordinating the City's response prioritized speed. It had no previous involvement with encampments or delivering social supports, and City staff with that experience felt their advice was ignored.
The City did not provide vital social services supports to help people transition out of the encampments. Mental health supports were not available, despite advice that they needed to be provided.
Insufficient Engagement
Despite the importance of hearing from people in encampments, the City's engagement approach was inconsistent and often insufficient, sometimes viewing simply greeting someone as meaningful engagement.
The City did not consider the unique needs and circumstances of the specific people living in encampments, including Indigenous peoples.
There was mistrust between the City and people living in encampments, and a breakdown in the relationship between the City and community groups.
Unclear Communication
The City provided little information publicly about its process for clearing encampments, no information about how to make a complaint, and often repeated its key messages, which raised concerns about transparency.
The City's communication with people living in encampments was confusing, lacked transparency, and showed a lack of understanding about their reality.
The City provided no dedicated onsite staff for people in encampments to speak with, even though it knew they had questions, which went unanswered.
Our Recommendations
In addition to the eight recommendations in our interim report, we have made 23 in this final report, for a total of 31 recommendations, to ensure the City's future actions are fair, transparent, and prioritize the wellbeing of those living in encampments.