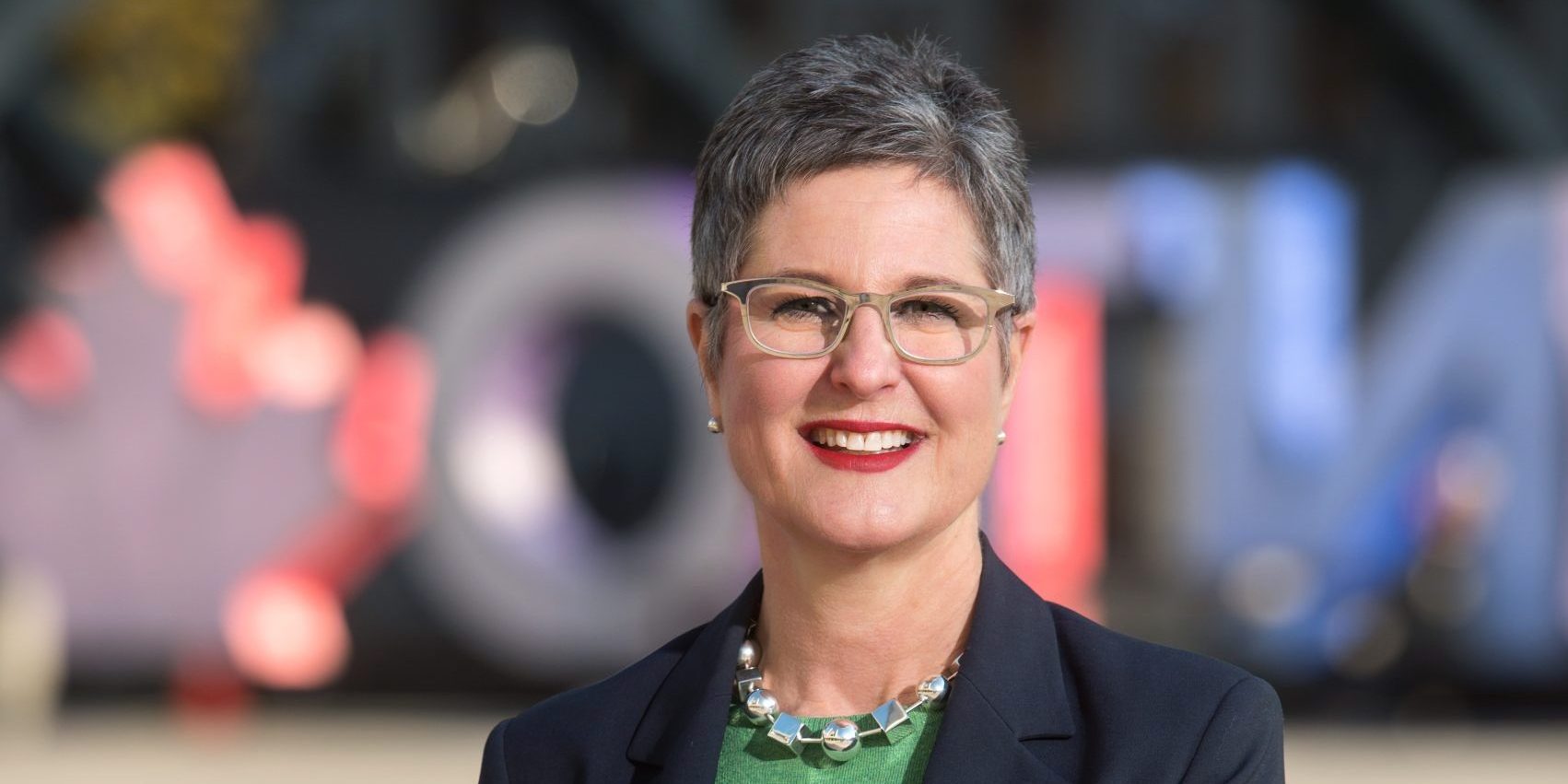 Susan E. Opler appointed Ombudsman for City of Toronto
At its July meeting, City Council unanimously appointed Susan E. Opler as Toronto's Ombudsman, effective September 12. The Ombudsman works to ensure that the City treats the public fairly, and services are provided in a fair and equitable manner for all. The Ombudsman addresses concerns about City services and investigates complaints about administrative unfairness related to City divisions as well as most City agencies and corporations. 

"As Ombudsman, Ms. Opler's role will be to protect and serve the City's residents and businesses by making sure complaints about the City government are investigated," said Mayor John Tory. 

The Ombudsman is an independent officer, appointed by and reporting to Toronto City Council, whose powers and duties are set out in the City of Toronto Act, 2006. Serving as an impartial investigator of residents' complaints about the administration of the municipal government, the Ombudsman works to resolve complaints through direct interventions and conflict mediation. The office also conducts systemic investigations to solve problems that happen repeatedly, leading to improved service, efficiency and cost-savings. 

"Ms. Opler's varied legal career and extensive experience as a litigator, adjudicator, mediator and educator will no doubt be of great benefit to her and the City in her new role," said Councillor Norm Kelly (Ward 40 Scarborough-Agincourt), Chair of the Ombudsman Selection Panel. 

Opler takes over the position from Kwame Addo who was appointed interim Ombudsman in November 2015 following the conclusion of the term of Toronto's first Ombudsman, Fiona Crean. "On behalf of City Council, I sincerely thank Kwame Addo for his work as interim Ombudsman over the last several months," said Mayor John Tory. 

"I am excited and honoured by the opportunity to lead the Ombudsman team, which has an excellent reputation for professionalism and dedication," said Opler. "We will serve the people of Toronto by working collaboratively and proactively with City staff as we investigate concerns about government administration, negotiate and mediate solutions, make practical recommendations for better processes, and provide education. Our goal will be to improve service to the public." 

Opler's legal career spans nearly 30 years. She was a litigation partner with McCarthy Tétrault and a prosecutor with the Ontario Ministry of the Attorney General. For the past 15 years, she has been an adjudicator on the Consent and Capacity Board of Ontario where she has served as Vice Chair, senior lawyer member and leader. She has also been an adjudicator on the Law Society Tribunal, sitting in both the Hearing and Appeal divisions. For many years, she has been a lead instructor for the Society of Ontario Adjudicators and Regulators. 

In 2014, the Law Society of Upper Canada honoured Opler with the Laura Legge Award, which recognizes "a woman lawyer in Ontario who has exemplified leadership within the profession." 

Opler's photograph and complete biography are available on the City of Toronto website at toronto.ca/newsroom. More information about the Ombudsman's Office is available at ombudsmantoronto.ca

Toronto is Canada's largest city, the fourth largest in North America, and home to a diverse population of about 2.8 million people. It is a global centre for business, finance, arts and culture and is consistently ranked one of the world's most livable cities. For information on non-emergency City services and programs, Toronto residents, businesses and visitors can visit toronto.ca, call 311, 24 hours a day, 7 days a week, or follow us @TorontoComms.
Jackie DeSouza
Strategic Communications
416-397-5277
jdesouz@toronto.ca