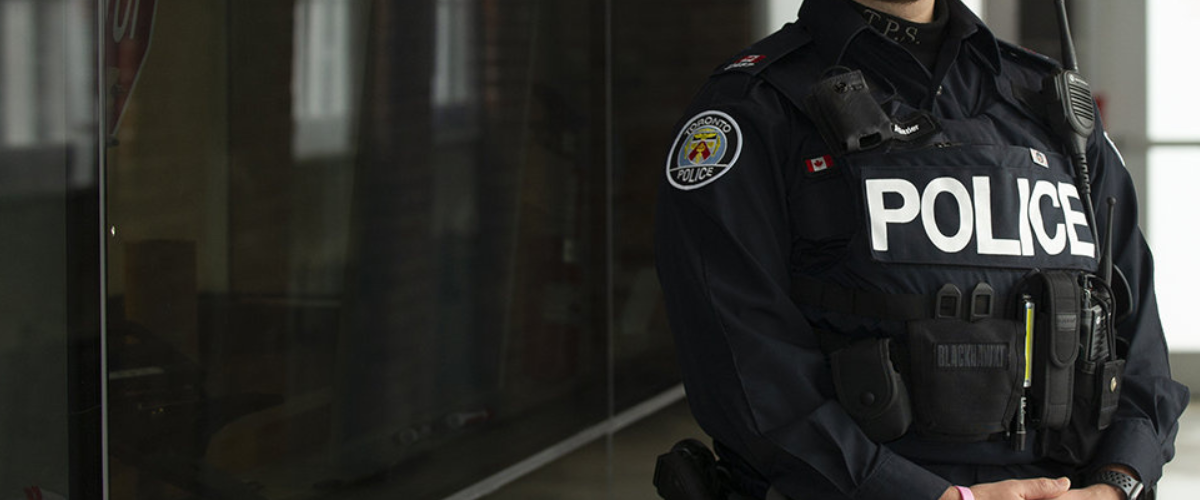 Ombudsman Toronto Announces Groundbreaking Agreement with Toronto Police
The City of Toronto Ombudsman has reached a landmark oversight agreement with the Toronto Police Service (TPS) and the Toronto Police Services Board (TPSB).

"This is a breakthrough for local accountability of municipal police forces in Ontario," says Ombudsman Kwame Addo. "If, as expected, the Toronto Police Services Board approves the Memorandum of Agreement (MOU) next week, Ombudsman Toronto will be able to review the policies, practices and procedures of the TPS and investigate the fairness of their implementation."
Ombudsman Toronto will announce the topic of its first investigation soon. Addo says it could look into programs such as the TPS's Criminal Record Checks, online reporting or Victim Services. "Our work will be fully independent of the Toronto police. We will have full discretion and control over what we investigate."
Ombudsman Toronto reached the MOU after Toronto City Council directed it to oversee the fairness of police services in the city. At the same time, Council said Ombudsman Toronto would not be able to investigate complaints against individual officers or matters under review by other oversight agencies.
"This is the beginning of a new chapter in local police oversight," says Addo. "I am looking forward to working constructively with individuals, community organizations, and the Toronto Police Service and Board to improve policing in Toronto."
For further information, an Ombudsman Toronto's backgrounder is available at ombudsmantoronto.ca.
– 30 –
For more information, contact:
Natalie Kaiser
Ombudsman Toronto
Office: 416-397-5435
Mobile: (437) 226-6089
natalie.kaiser@toronto.ca

Ombudsman Toronto listens to and investigates people's complaints and concerns about City administration and the fairness of City services. We are a free and impartial office that operates independently from the City, holding it accountable to the people it serves.