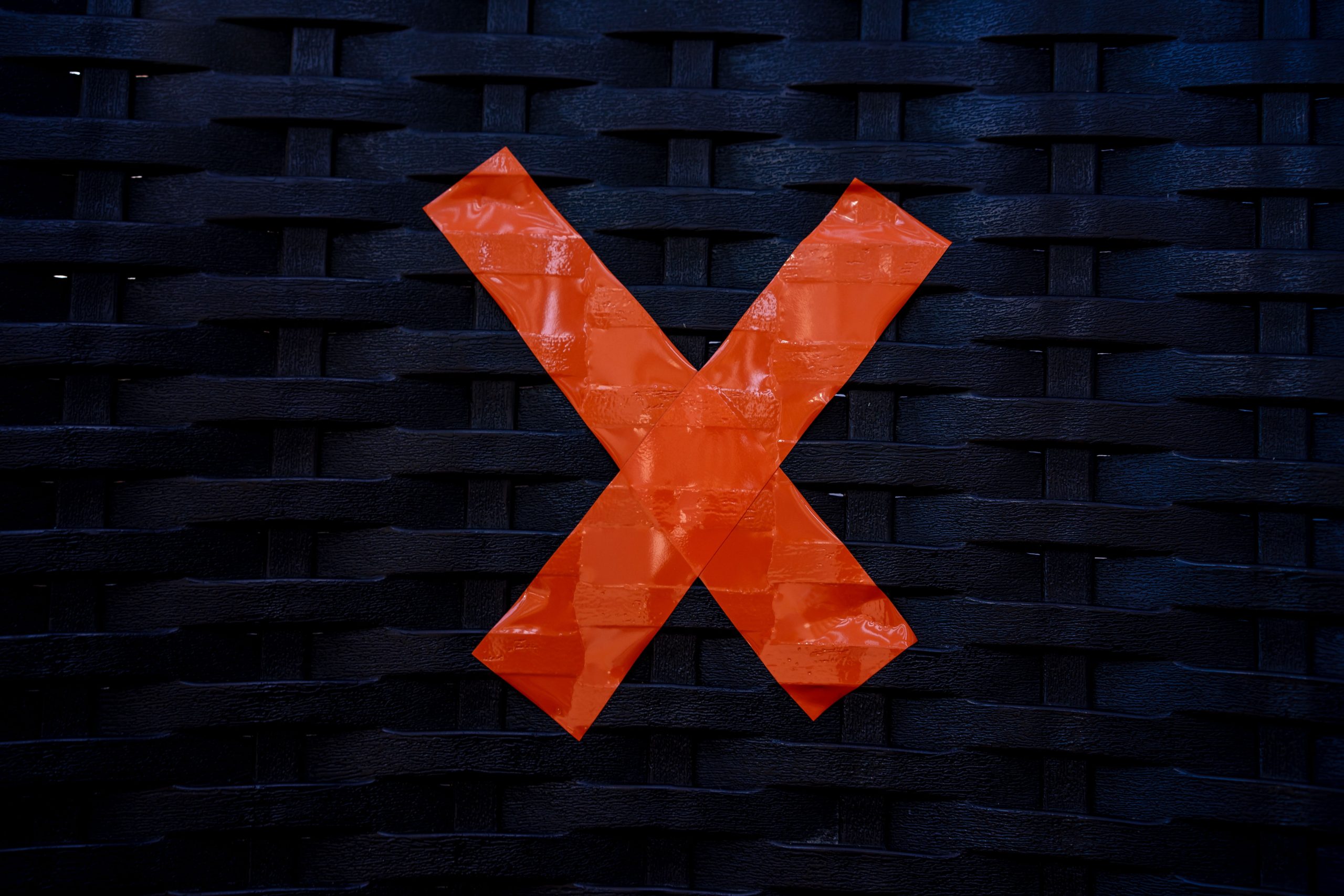 Ombudsman Investigates Red Tape at City Hall
The City of Toronto Ombudsman today announced she is beginning an investigation into red tape at City Hall.
"Red tape is not just frustrating and annoying," says Fiona Crean, "but it actually blocks residents from getting the fair and equitable service they are entitled to."
Crean says confusing and cumbersome rules have played a role in many of the investigations undertaken by her office. "I think it's time to bring red tape out of the shadows at the City of Toronto, and tackle it head on."
As part of her investigation, the Ombudsman is asking the residents for their experiences with red tape at City Hall. "My staff has already found some examples of cumbersome and complex rules, but I want to make sure our investigation is as comprehensive as possible".
Residents who have had problems with red tape can go to www.ombudstoronto.ca to tell their story. All responses will be kept confidential.
The Ombudsman says her investigation into red tape should not be seen as an assault on the public service or an attack on the need for rules. "Sensible and clearly understood rules are the backbone of good government. Red tape makes it more difficult for staff to do their job and efficiently serve the residents of Toronto."
"I have tried to define red tape very clearly in order to cut down on any confusion," says Crean.
Red tape is caused by needless duplication or overly complex procedures, as well as rules, regulations and procedures that provide no benefit to the public.
Red tape is present when rules and regulations are difficult to navigate, causing Toronto's residents and businesses to "get lost" when they deal with one or more areas of city government.
"Red tape hurts everyone," says Crean. "It makes dealing with City Hall cumbersome for individuals and businesses, and hinders civil servants in doing their jobs."