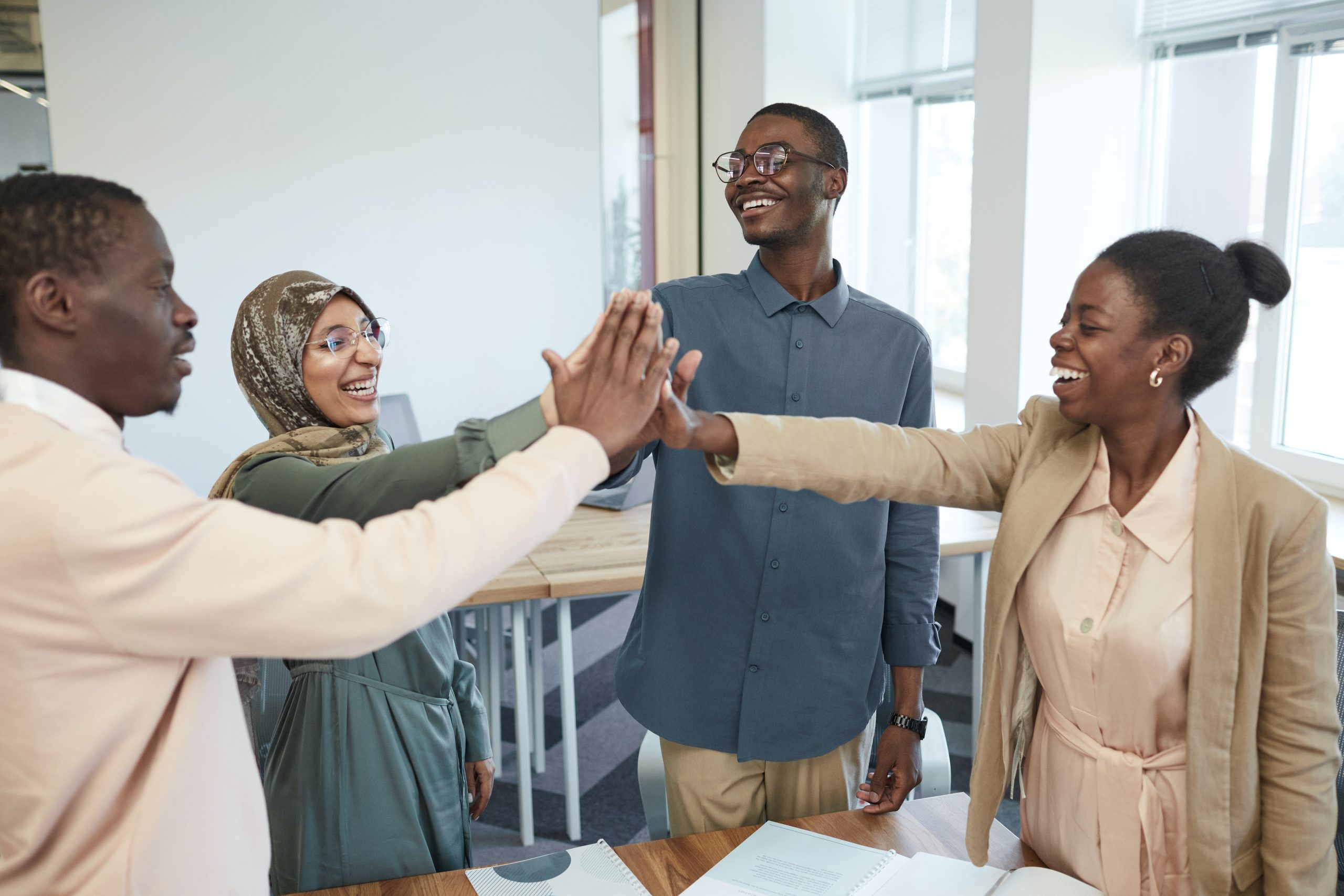 2016 Toronto Ombudsman Award Nominees
The Toronto Ombudsman Awards are given annually to public servants who are exceptionally responsive in resolving residents' complaints made to the Ombudsman. They are also awarded to staff, divisions or initiatives who advance good public administration by improving systems that result in better service and governance.
Toronto Interim Ombudsman, Kwame Addo, announced the nominees of the 2016 Toronto Ombudsman Award.
The nomination criteria includes:
Demonstrating leadership in problem solving and good customer service
Showing innovative approaches to dispute resolution
Applying system-wide solutions
Being exceptionally responsive and co-operative in a complaint inquiry or investigation
The nominees for 2016 are:
Natalie Brown, Business Planner, Strategic Relations Unit, Toronto Community Housing
The Decision Review Model by Toronto Employment & Social Services
Fiona Murray, Director, Corporate Intergovernmental and Agency Relations, Strategic and Corporate Policy
Kimberly Rossi, Manager – Unit Commander, Parking Enforcement, Toronto Police Service
Ted Van Vliet, Manager, Toronto Sign Unit, Toronto Building
An external panel will evaluate the nominations. The jury is made up of: Sabina Ali, Chair, Thorncliffe Park Women's Committee; Rahul Bhardwaj, President & CEO, Toronto Foundation; Angela Coke, Deputy Minister, Ontario Ministry of Government and Consumer Services; Sheldon Levy, Deputy Minister of Training, Colleges and Universities; Dr. Catherine Zahn, President & CEO, CAMH.
The winner(s) will be honoured at the Toronto Ombudsman Award Ceremony on September 29, 2016.