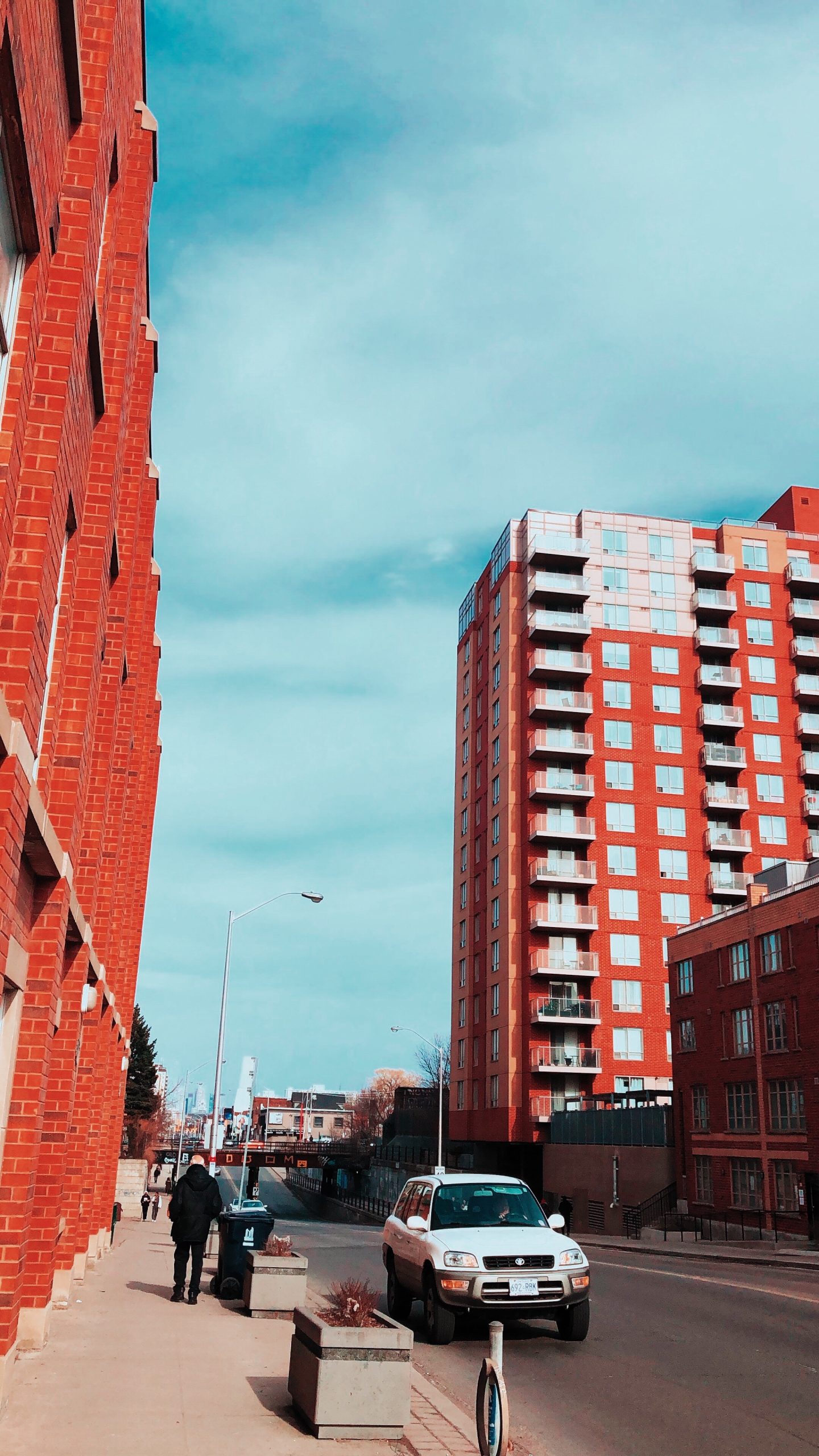 Update on Toronto Community Housing Corporation (TCHC) Complaint Trend Data and Related Recommendations
The Issue
Last year, Toronto's Ombudsman released a public report about trends in all Toronto Community Housing Corporation ("TCHC") complaints to her office in 2019. Poor or no communication was the most common cause of unfairness. She recommended that TCHC more effectively publicize its complaints process and train all staff on how to provide good public service.
This report – on Ombudsman Toronto's TCHC complaints data from 2020 – serves as an update on that work, and as a constructive tool to help TCHC continue to improve its service to tenants.
What We Found
Despite positive improvements made by TCHC management and staff, our review of TCHC complaint-related data revealed that:
The number of TCHC complaints to Ombudsman Toronto increased again.
We continued to receive a high number of premature complaints (tenants had not completed TCHC's internal complaints process before contacting us).
We heard that some tenants are still unaware that TCHC has an internal complaints process.
Poor communication remained the number one fairness problem.
Our Recommendations
To address these findings, the Ombudsman recommends that TCHC management:
Update and renew its internal communications campaign by August 31, 2021 at latest.
Assess whether the Solutions team has sufficient resources to effectively carry out its duties, given the large increase in complaints it received from 2019 to 2020, and the potential for its complaint numbers to continue to increase.
Reviewed its public service staff training plans for all staff corporation-wide, to ensure the training includes specific content on the importance of timely communications.
The City's Response
TCHC management accepts our findings and agrees with our recommendations. We will continue to follow up.