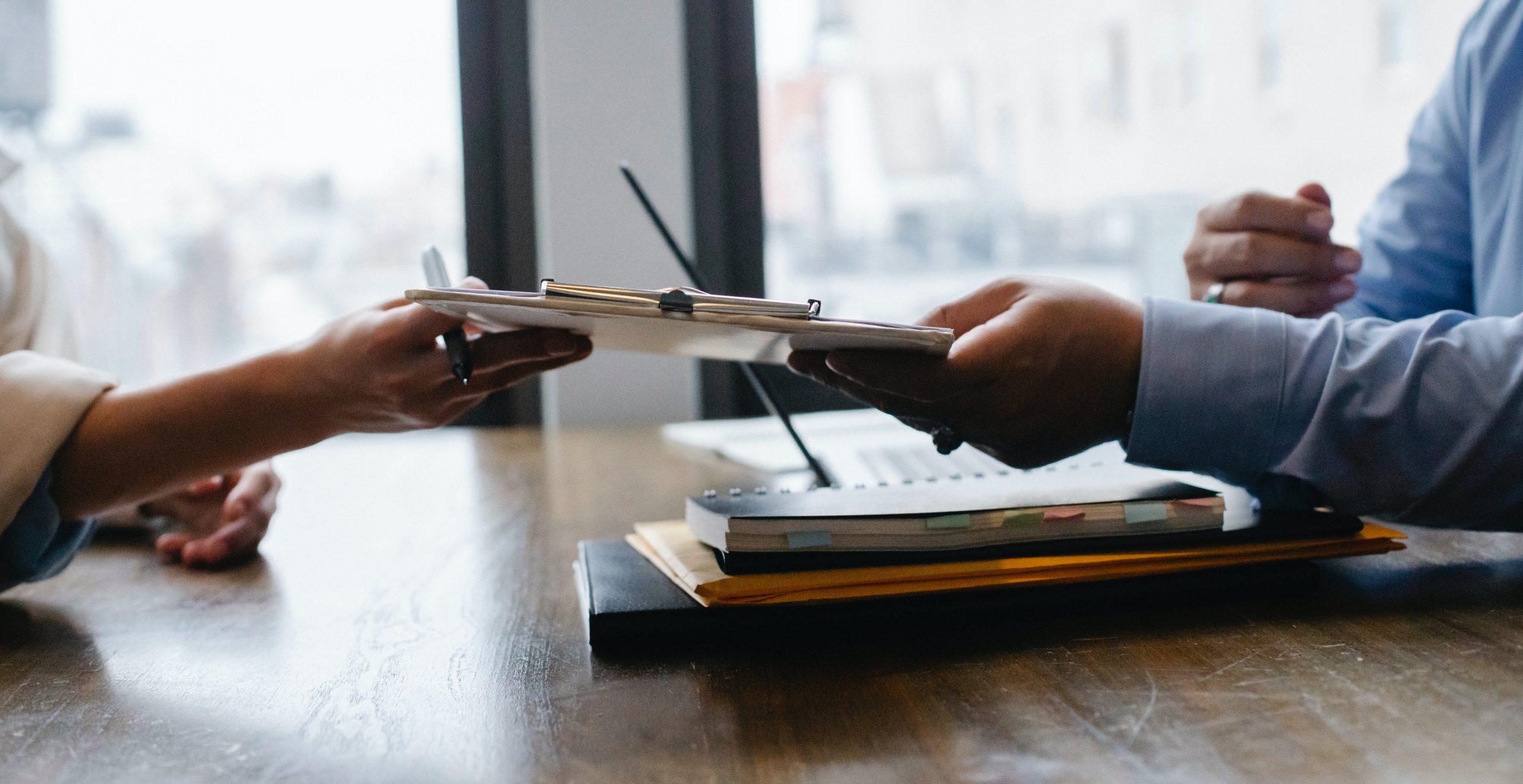 Unruel(y) Behaviour: An Investigation into Toronto Community Housing Corporation's Human Resources Policies and Practices
The Issue
We received numerous complaints from former and current non-unionized employees at Toronto Community Housing Corporation (TCHC) – the allegations ranged from improper hiring and promotions to irregular compensation and unfair terminations. The complaints suggested there had been violations of TCHC's human resources policies and practices.
Our Investigation
We interviewed over 60 witnesses, including current employees, former staff, and members of TCHC's Board of Directors. We also completed an extensive document review, including 16 bankers' boxes of data with 190 employee files and 119 competition files.
What We Found
The investigation found that the problems at TCHC began in June 2012, with the arrival of a new CEO, who was given a mandate to make changes and move the corporation forward.
As a part of this process, 96 new staff members were hired between June 2012 and the end of October 2013. These included a Chief Executive Officer (CEO), a Chief Financial Officer (CFO), a Chief Development Officer (CDO), a Chief Operating Officer (COO), and a new VP of Human Resources (VP HR).
There were either no records or no competitions held in 19% of the external hires. Some staff members were hired without job postings. When questioned about these situations individually, the VP of HR stated that the particular case in question was unusual, or that the best person for the job had been found.
There were also a total of 76 promotions and reclassifications. At the same time, 88 left TCHC, 45 of whom were terminated, 32 resigned, and 11 retired.
The process by which the change occurred created chaos, with some senior staff breaking TCHC human resources policies and practices.
Our Recommendations
In response to our findings, the Ombudsman made 12 recommendations including:
That TCHC comply with its own policy framework, and that any changes must be properly communicated to staff with appropriate notice.
That TCHC train its senior executives regarding human resource policies and requirements and that all decision makers be properly trained with respect to the recruitment rules.
That the Board and the committee dealing with HR issues require standardized information for hiring and promotion so they are able to meaningfully evaluate the candidate and the integrity of the hiring process.
That TCHC consult with the Human Resources Division of the City of Toronto with respect to best practice policies.
That TCHC ensure its policies on record keeping with respect to human resources activities are communicated to employees and followed.
That the Conflict of Interest Policy be expanded to capture past business relationships and other personal associations.