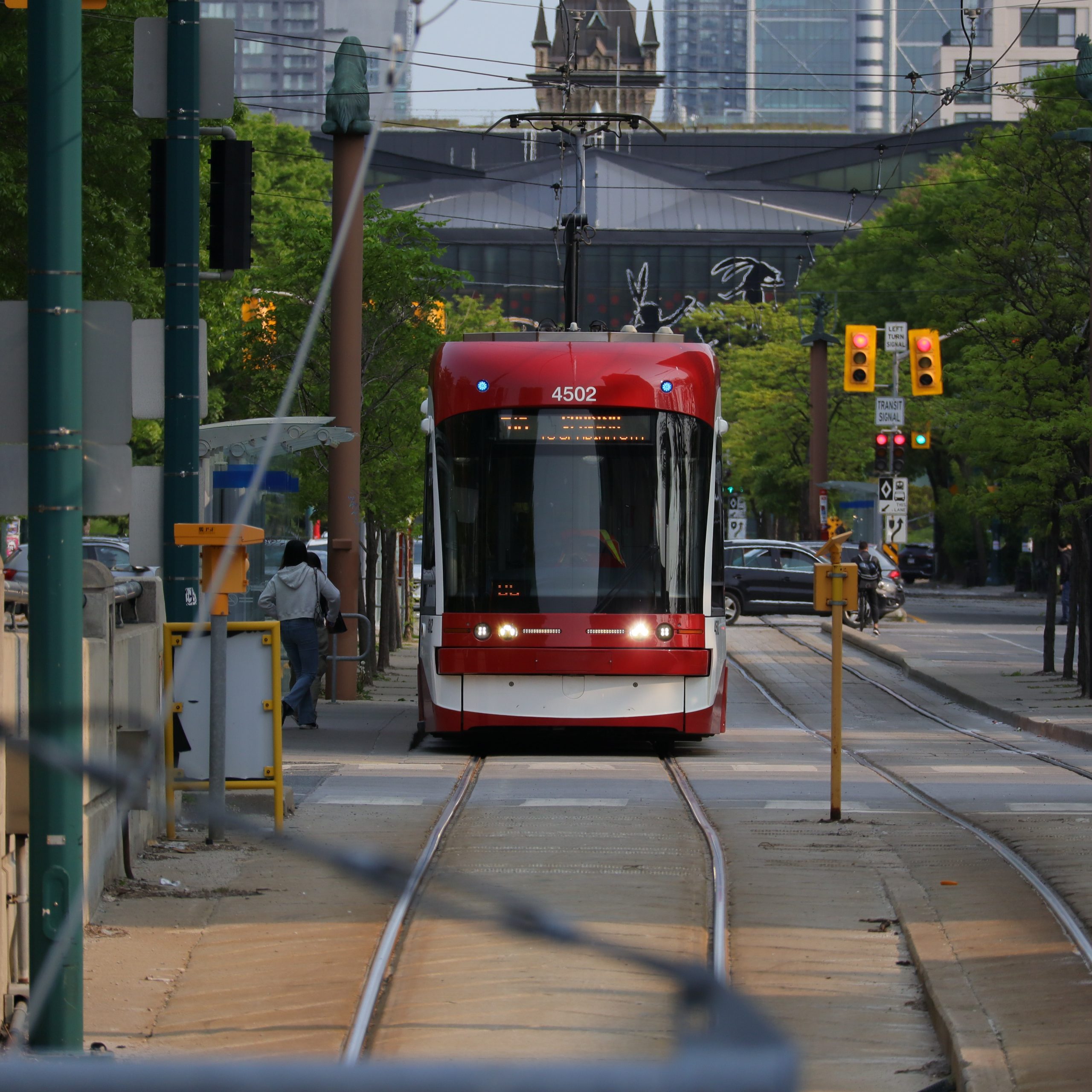 Review of the TTC's Investigation of a February 18, 2018 Incident Involving Transit Fare Inspectors
The Issue
On February 18, 2018, three Toronto Transit Commission ("TTC") Transit Fare Inspectors forcibly detained a young Black man on a streetcar platform at St. Clair Avenue West and Bathurst Street. Witnesses, the media and members of the public wanted to know why the fare inspectors detained him, whether they used unnecessary force and whether anti-Black racism was a factor.
The Ombudsman called on the TTC to investigate the incident and pledged that her office would ensure that the TTC's investigation was appropriately thorough, fair and transparent and that its conclusions were reasonable.
Our Enquiry
The Ombudsman Toronto team conducted a detailed review of the TTC's investigation report, the contents of the TTC's investigation file, media reports, video documentation from various sources, and relevant corporate documents, policies, and procedures. We also interviewed the two TTC investigators.
What We Found
Overall, we found that the TTC's investigation into this incident was not adequately thorough, fair, and transparent. For instance, we found that the TTC's investigation did not ask enough questions, make clear findings of fact, apply the correct standard of proof in some of its analysis, and ensure adequate independence for the internal investigator. We therefore could not find that its conclusions were reasonable.
Our Recommendations
Ombudsman Toronto made six recommendations to improve the TTC's ability to conduct investigations in a fair and effective way and to enhance public trust in the process.
Ensure that Investigations are independent and impartial (3 recommendations)
Clarify the standard of proof
Use expert opinions appropriately
Investigator training
The City's Response
TTC management agrees with the recommendations and has committed to implementing them by December 31, 2019.