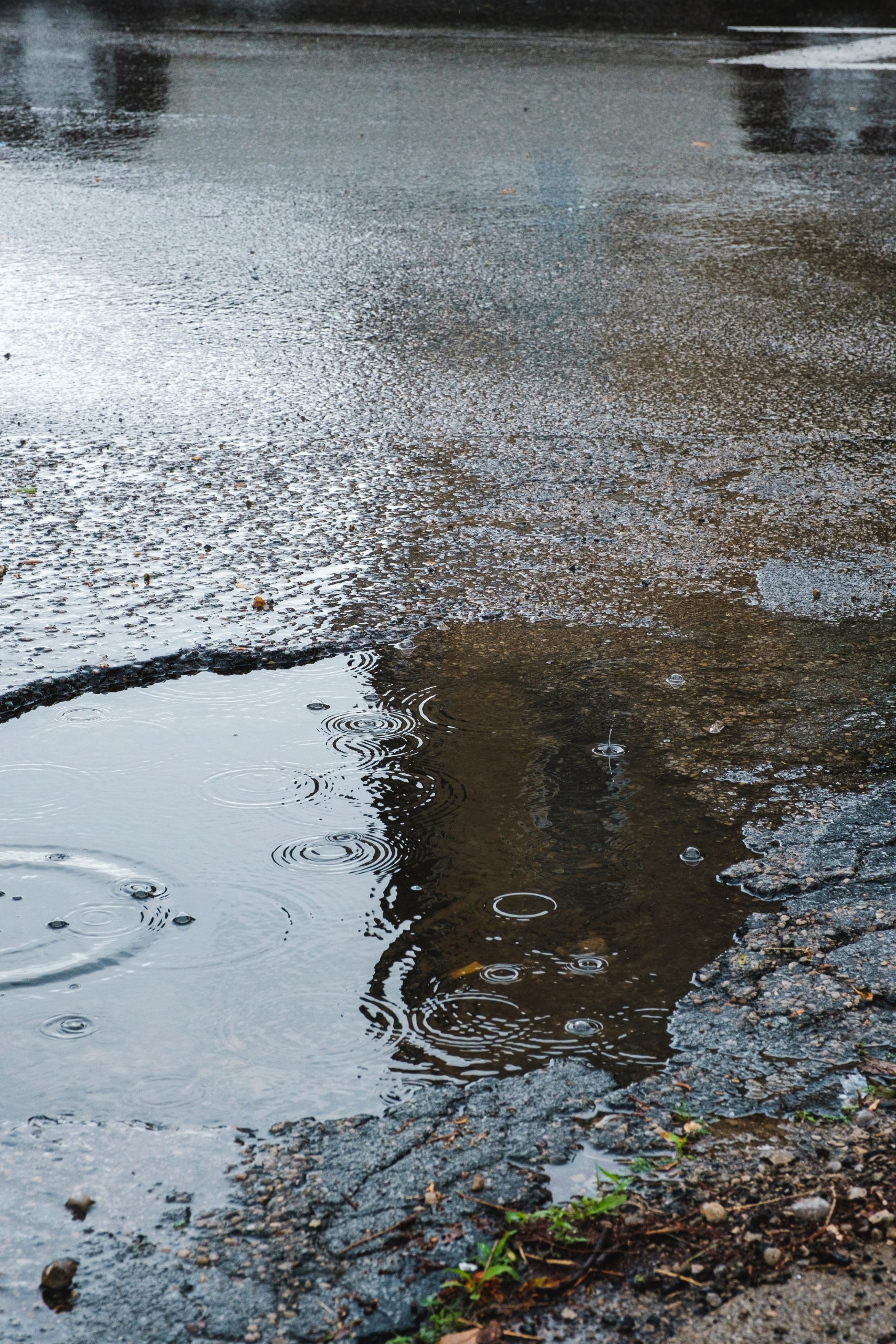 Potholes, Floods and Broken Branches – How the City Handles Your Claims: An Investigation into the Processing of Third Party Liability Claims Under $10,000
The Issue
Since our office opened in 2009, we have received a steady stream of complaints from residents about third-party liability claims filed against the City of Toronto. Overwhelmingly, these have been about "high volume, low value" under $10,000 claims about damage caused by potholes, sewer or water backups, and falling tree limbs.
Because of the number of complaints, we decided to investigate how the City, through its contracted adjuster, McLarens Canada (now called Granite Claims Solutions), processes these claims.
Our Investigation
The investigation looked at a five-year period, which involved 12,449 claims and adjusting fees of more than $2,000,000. The City's external adjuster handles these claims according to the client service instructions for the City and a manual created by McLarens and approved by the City.
We examined a number of the complaints we received, in addition to a random sample of other claims, the City's policies and practices, as well as those of other jurisdictions.
What We Found
Our investigation found that more than 90 per cent of these claims are denied. Claims are automatically denied at the outset, with a letter saying that there had been an investigation. There is no investigation. Information is not provided to claimants. Decisions are not supported by facts and are not explained to claimants. Adjusters routinely close files when claimants stop contacting them, which occurs when delays happen. No one tells the claimants when the files are closed.
Further, our investigation identified significant delays in the process, especially with Transportation Services. There is a lack of consistency, efficiency, and coordination in the process of producing reports.
Our Recommendations
At the conclusion of our investigation, the Ombudsman made a number of recommendations, including that the City:
Adopt a service standard that requires a proper review of claims
Ensure reports are collected and reviewed
See that decisions are considered thoughtfully and explained clearly
Stop providing misleading and incomplete information
Review the information it provides to the public, explaining third party liability and negligence and outlining the legal criteria necessary for determining claims for potholes, sewer back-ups and trees
Identify a time frame for the process
Review and improve the system for processing claims relating to contractors
Review the present systems for supplying reports to improve its efficiency.