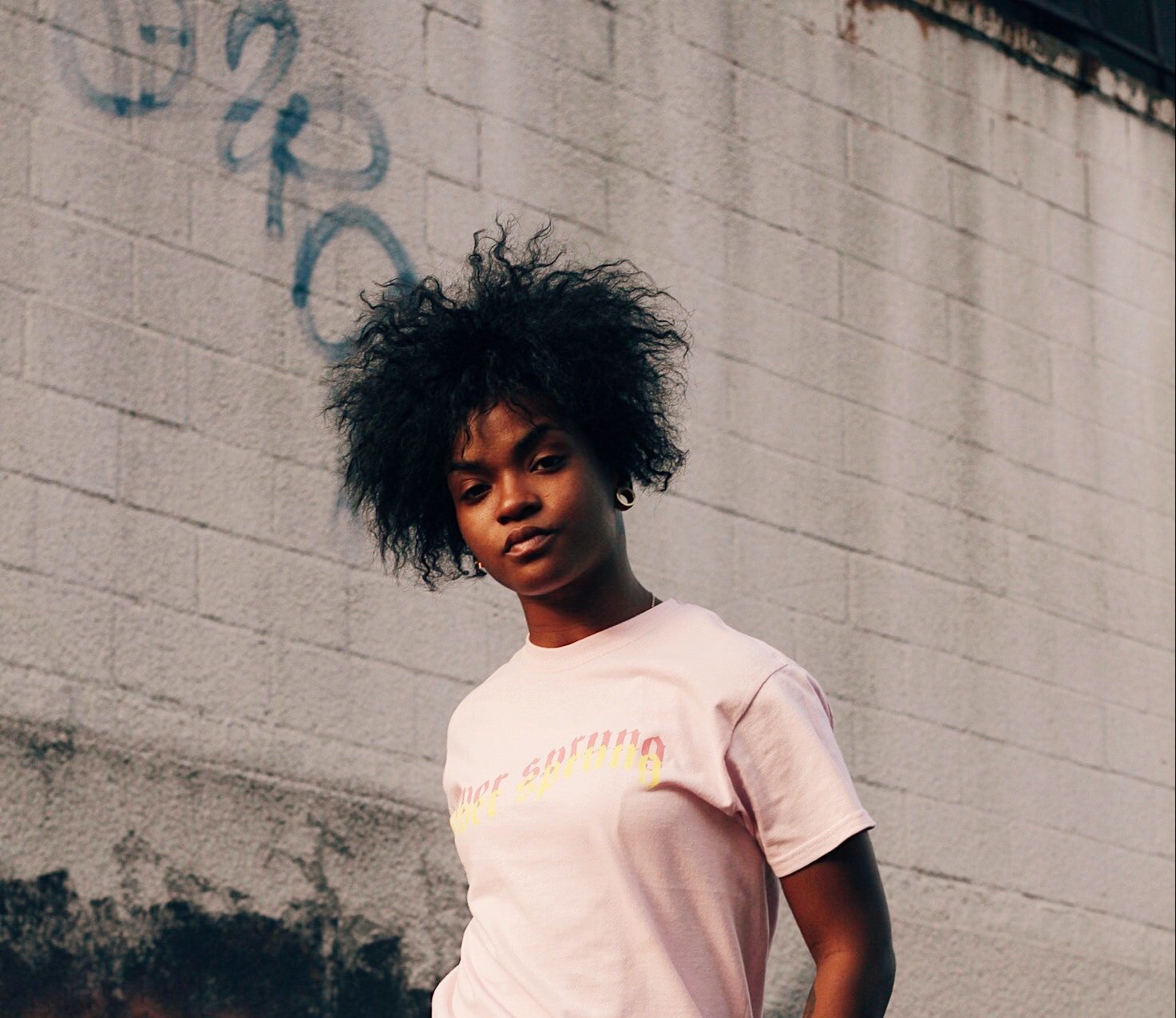 No Way to Comply: An Investigation into the Enforcement Practices of Municipal Licensing and Standards
The Issue
In 2007, Ms. A bought a bungalow in Etobicoke for her elderly mother, who did not adjust well to the new home. As a result, Ms. A rented the property until the end of May 2009, when she began renovations to the home. In June that year, the former tenant called the Municipal Licensing and Standards Division (MLS) to report a property standards complaint.
In response, the City issued an Order that a deck having no guards or handrails needed to come into compliance with the Toronto Municipal Code. MLS said it had to be done by July 13 and she had until June 30 to appeal the order.
Ms. A found the order confusing and wanted to talk with MLS for an explanation. She said MLS failed to explain the order and were dismissive of her queries and concerns. In the end, Ms. A was charged and prosecuted for failing to comply.
Our Investigation
We interviewed MLS employees along with Ms. A. We also reviewed documents, applicable legislation, policies, and processes.
During the course of the investigation, we discovered that the Executive Director of MLS had directed his staff to report to him the details of their interviews with Ombudsman Toronto – we also investigated this matter.
What We Found
Our investigation found that:
Communications were unacceptable at all levels. MLS failed to explain the order or respond to Ms. A's queries in a reasonable way and that the process itself was flawed, difficult to understand, and contained errors.
By taking no steps to communicate in a responsible way with Ms. A, MLS showed unreasonable and unprofessional conduct.
Training and support were lacking. Manuals and directives were out of date and there was a lack of understanding of the supervisor's role in reviewing prosecution files.
MLS had poor record keeping. The files related to this complaint had no discernable order. Actions, such as conversations between MLS staff and the Complainant were either not recorded at all, or recorded insufficiently.
The Executive Director acted inappropriately in telling his staff to report to him the contents of their interactions with the Ombudsman investigator. His staff were either insubordinate by not following his directive or breached the Ombudsman's confidentiality provisions.
Our Recommendations
We made a number of recommendations to improve the system, including:
Provisions for up-to-date training for staff
Keeping manuals up to date
Developing a service standard for timely notice to residents
Developing a service standard to ensure files and enforcement options are thoroughly reviewed prior to a charge being laid
Keeping accurate and sufficient records
Communicating in a timely and professional manner
Measuring job performance by City standards
Counselling employees involved in this matter
At an individual level, the Ombudsman recommended Ms. A be provided with a written apology and a refund of the re-inspection fees.