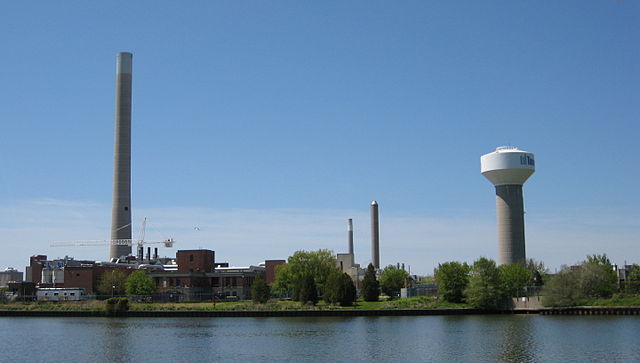 No Time to Waste: Investigation into Toronto Water and Technical Services Handling of a Resident's Sewage Problems
The Issue
On March 31, 2009, Ms. Q complained to the City that, after moving into her home in June 2002, she experienced repeated sewer backups resulting in sewage and flooding in her basement. In December 2007, the City's Toronto Water Division installed a sanitary holding tank as a temporary solution. Ms. Q was told that a permanent solution would be found. To date, no permanent solution has been implemented.
Ms. Q continued to experience sewer backups throughout 2008 and 2009. She complained that the holding tank was ineffective and that Toronto Water had taken too long to find a permanent solution.
Our Investigation
We interviewed Ms Q, reviewed her correspondence with the City, and visited her home. We also conducted interviews with over 20 current and former employees of Toronto Water, Technical Services, and Toronto Building, and reviewed City documents and records.
What We Found
Our investigation found that Toronto Water and Technical Services failed to act fairly in dealing with Ms Q. This included:
Unreasonable delay
Institutional silos and bureaucratic mindsets
Failure to maintain proper records
Failure to communicate with the complainant
Our Recommendations
To improve the fairness moving forward, we made 15 recommendations, including:
The City forthwith find and implement a permanent solution and that Ms. Q be consulted and communicated with regarding that solution.
That a Directive and set of procedures be established by Toronto Water and Technical Services to ensure managerial responsibility and accountability, which outlines a process, including responsibilities for handling non-capital works projects and issues similar to that raised by this matter.
That a tracking system be put in place by October 1, 2010 for noncapital works projects, to ensure proper monitoring and timely implementation.
That regular and appropriate reporting relationships be required, established and maintained by Toronto Water and Technical Services on non-capital works and issues similar to that raised by this matter.