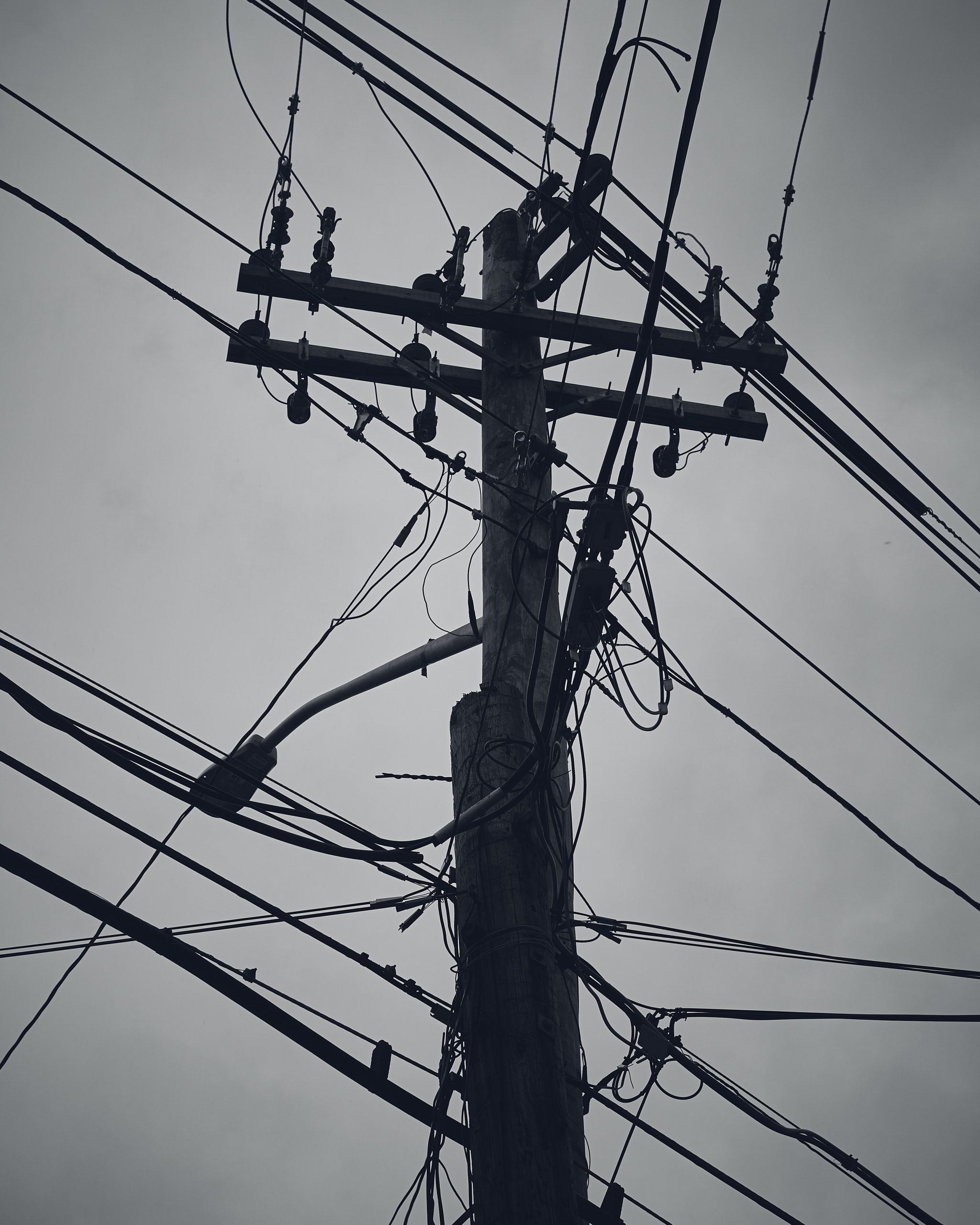 Enquiry into Toronto Hydro's "Project Carlaw" Pole Replacement in the Former Ward 30
The Issue
With the stated goal of improving service to residents and ensuring fewer outages, Toronto Hydro plans to install new hydro poles and upgraded electrical cables and to remove the old poles and cables. In 2018, Toronto Hydro reported completing 35 such overhead renewal projects.
We received six complaints from Toronto residents about "Project Carlaw," Toronto Hydro's capital project to replace old hydro poles in Toronto Danforth (the former Ward 30).
All six people complained that Toronto Hydro was installing new hydro poles in front of their homes without notice. Some complainants also reported poor customer service, including delayed, incomplete or rude responses to their questions or complaints.
Our Enquiry
We interviewed the complainants, Toronto Hydro staff, and the local Councillor and constituency staff, conducted site visits, and reviewed extensive documents, governing legislation, policy, and protocol documents.
What We Found
Our Enquiry revealed that Toronto Hydro's service to residents affected by Project Carlaw fell short of what fairness requires and what the public would reasonably expect.
Toronto Hydro did not follow its own communication plan. Some residents who should have gotten notice did not. Available information about the project was incomplete, outdated and confusing.
Toronto Hydro did not keep adequate records of its interactions with residents. It did not respond promptly to questions and complaints or inform residents how its complaints process works. In some cases, there was no response or the response was inadequate. Staff over-reacted to an angry resident's question about what would happen if she planted a tree where the pole was proposed to go, by having the police go to her house.
Our Recommendations
We made 13 recommendations to improve the fairness of Toronto Hydro's service to residents.
The City's Response
Toronto Hydro accepted the findings resulting from Ombudsman Toronto's Enquiry. It accepted all the recommendations and has undertaken to implement them by September, 2019.