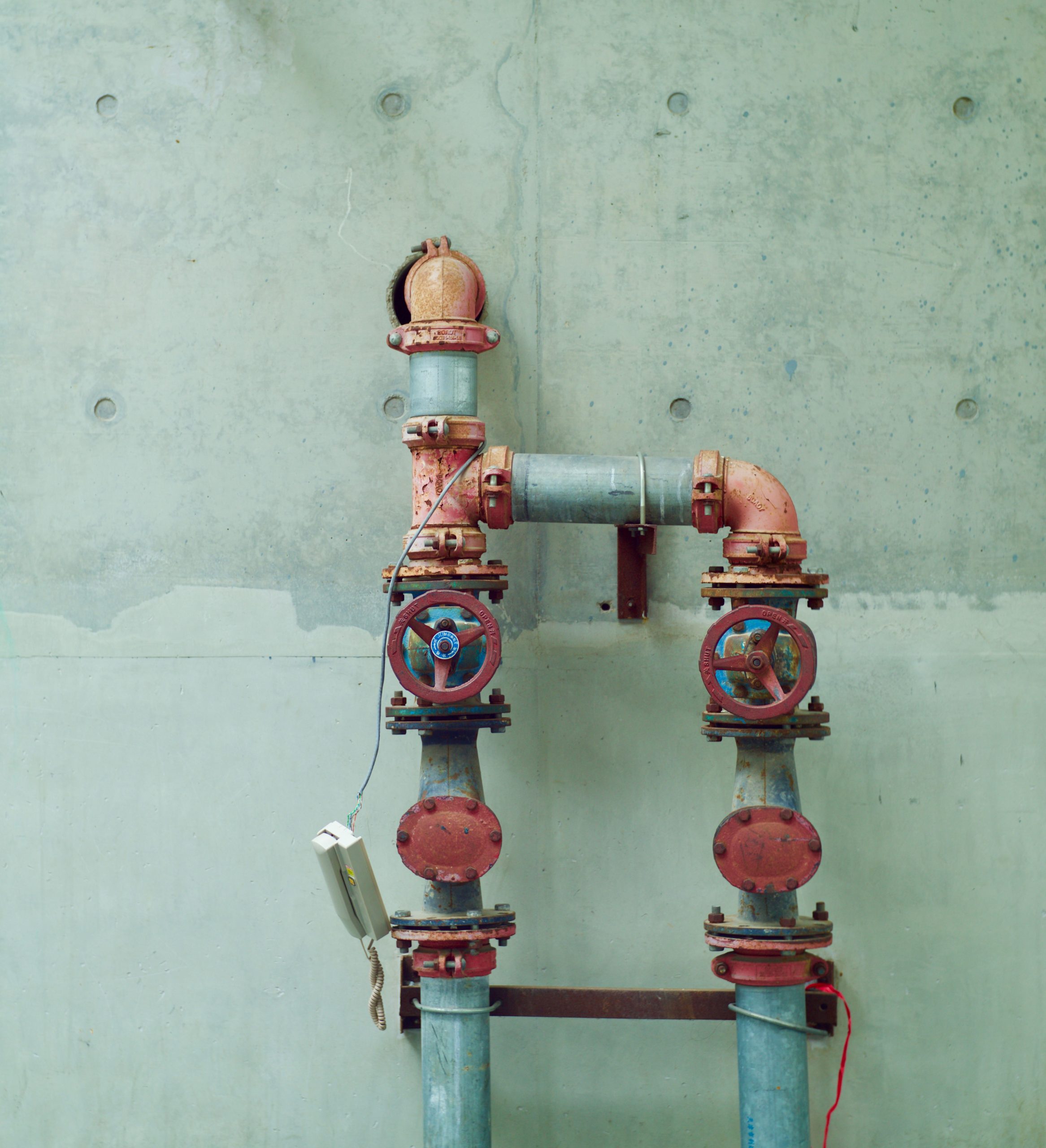 Enquiry into the Water Connection at a Scarborough Heritage Property
The Issue
The complainant lives in a house on St. Andrews Road in Scarborough. Her parents used to own the house and she grew up there. A pipe ran through the basement and across her property to the Sexton's House (neighbouring house). This is how the Sexton's House got its water.
After a leak developed, the complainant no longer wanted the pipe to run through her house and across her property. The City had refused to pay to connect the neighbouring house directly to the City's water supply.
Our Enquiry
In order to look into the complaint, we:
Spoke with the complainant, a member of the Scarborough Historical Society, a representative of the church, and the current tenant living at the Sexton's House
Received and reviewed letters from a number of people familiar with this situation, including the local City Councillor
Met with staff at Toronto Water and obtained and reviewed documents from them
Performed research into Toronto Water's Laser Fiche archive
Researched the relevant bylaws and policy documents
Visited the complainant's home and the Sexton's House and viewed the church grounds
What We Found
There are few written records, and the person with the most direct knowledge of the events (the complainant's father) died many years ago, so it is impossible to know what happened. There is evidence, however that the City was aware of the arrangement and we find it more likely than not that the plan was to eventually connect the property to a City water main. But this never happened.
It was unfair for the complainant to continue to be responsible for providing water to the Sexton's House through her own property, as she was now the owner and quite reasonably did not want a water pipe running through her property.
The house is also providing affordable housing to a tenant. It is in the City's interest to ensure the house remains habitable.
Our Resolution
At our request, a senior Toronto Water staff member agreed to visit the complainant's home and the Sexton's House, to assess the situation again and review any possible technical solutions with the complainant.
He identified a new technical solution that had not previously been discussed and Toronto Water agreed to run a water service to the property line of the Sexton's House and install a new water meter. Toronto Water offered to cover this expense.
The church was responsible for all costs incurred on their private property. Toronto Water set up an account so that the Sexton's House would be billed directly for water consumption.
The City's Response
Toronto Water carried out the work in August 2018. The Sexton's House now has its own direct water supply. It is also paying the City for the water it consumes, thanks to the new water meter.