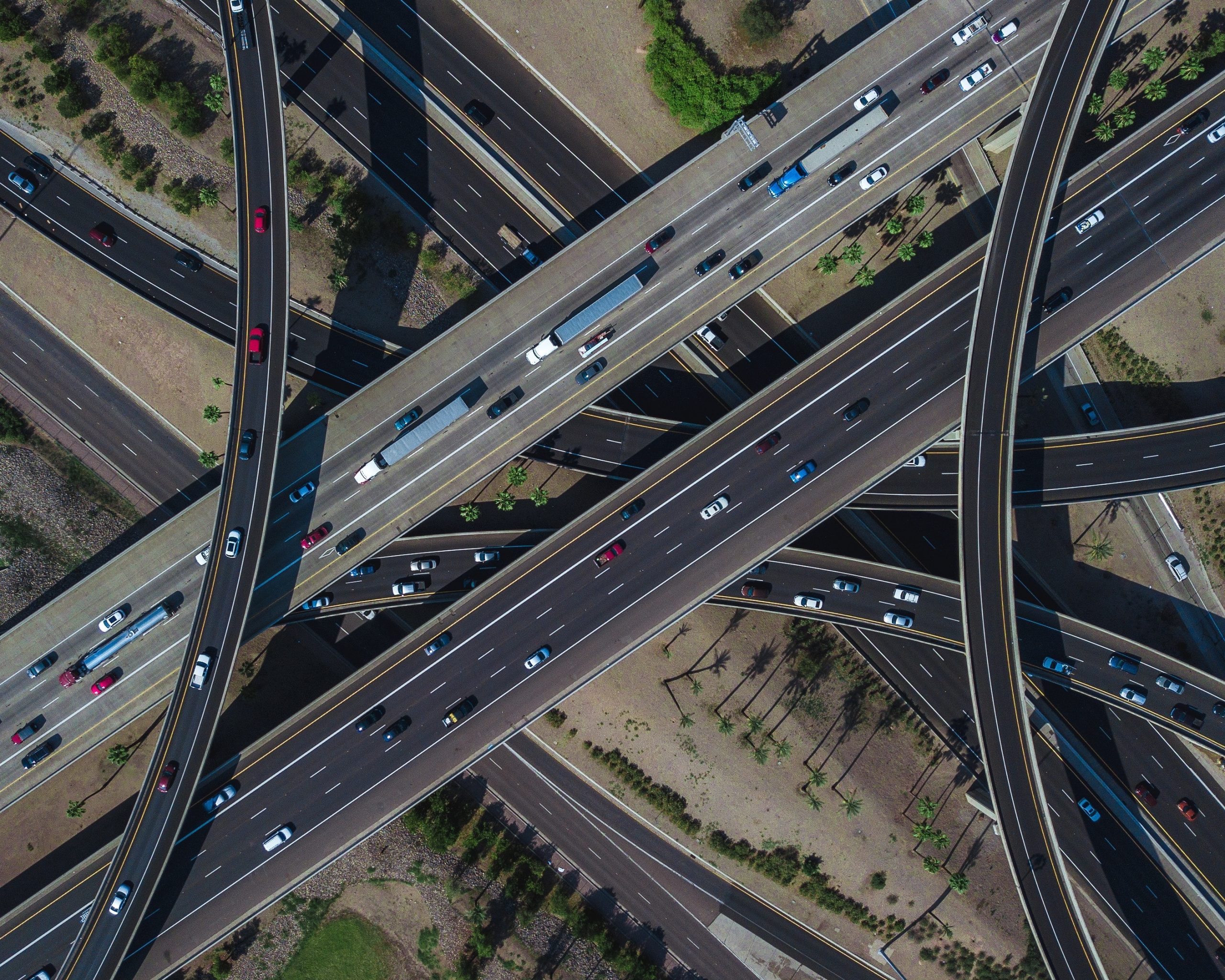 Enquiry into the City's Delay of Almost Nine Years Collecting a Provincial Offences Act Fine
The Issue
In August, 2016, a collection agency contacted a member of the public, saying that he owed the City of Toronto $849 from a Highway Traffic Act conviction almost nine years earlier. This was the first time he was hearing about the outstanding fine. In fact, he thought he had already paid the fine at the time of the offense. The City, however, said it had no record of the payment.
Our Enquiry
In addition to speaking with the member of the public about his complaint, we gathered information from staff at Court Services, the Ontario Court of Justice (criminal) at Old City Hall, and Revenue Services. We also reviewed relevant legislation, including the Provincial Offences Act ("POA") and the Highway Traffic Act, as well as applicable City policies and procedures.
What We Found
We confirmed that Court Services had not provided notice of the outstanding fines – a structural gap in their process. This was unfair.
Our Recommendations
In consideration of the information gathered through this Enquiry, we made the following recommendations:
Court Services should create a system to notify people found guilty of a POA offence with essential information about the conviction and the fine imposed.
Court Services should report back to our office on the effectiveness of the new Notice of Fine and Due Date process after one year of implementing it.
The City's Response
Court Services accepted our findings and agreed that the current gap in services resulted in unfairness. It then created and implemented this new system and notified all staff of the new procedure.