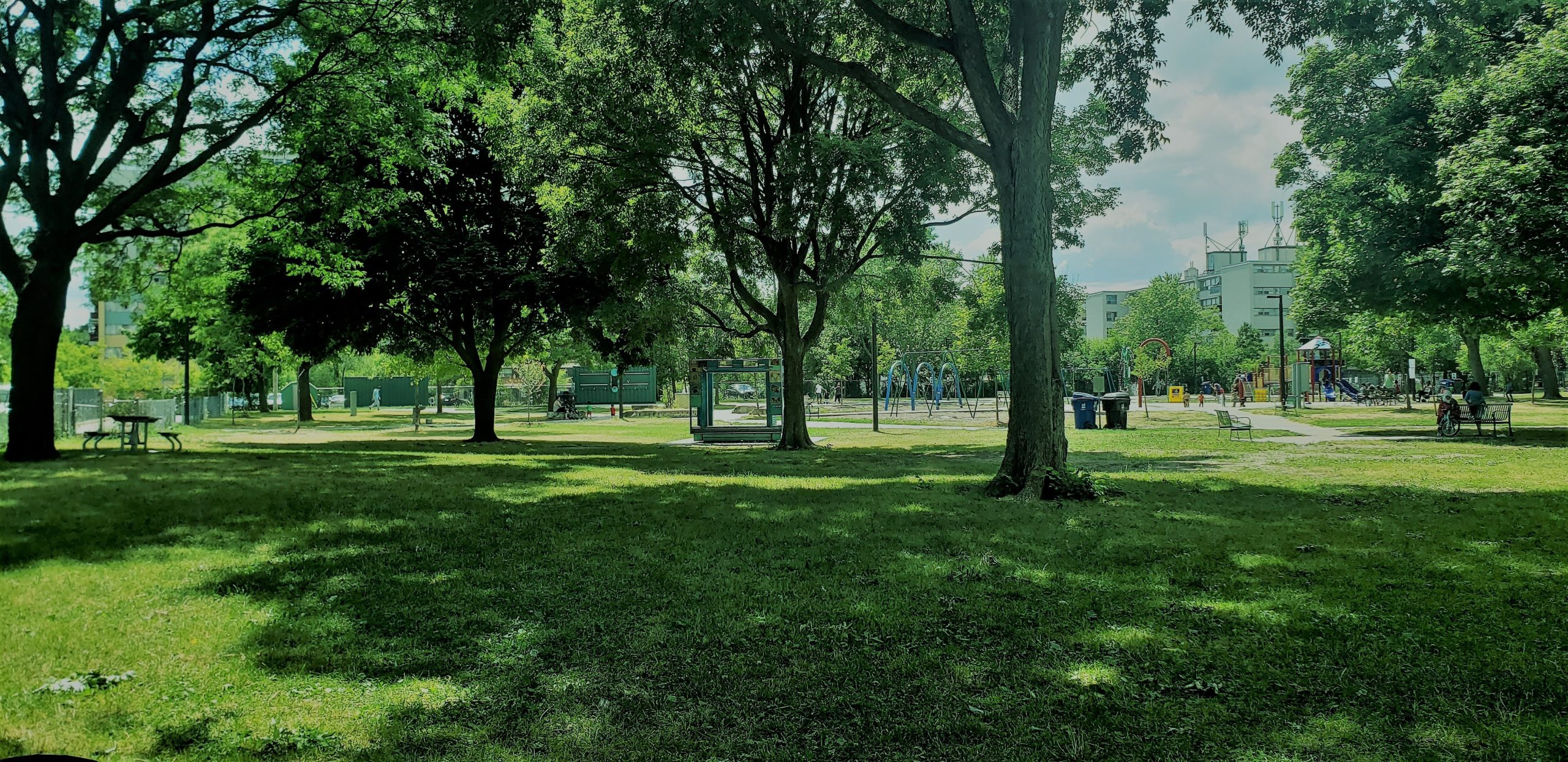 Enquiry into the City of Toronto's Communication and Enforcement of COVID-19 Rules in City Parks in Spring 2020
The Issue
We heard directly from 10 people who got tickets from City by-law enforcement officers in April for violating COVID-19 rules for use of City parks. A common theme with all complainants was that they felt they had been penalized not for flouting the COVID-19 rules on the use of City parks, but for simply being unaware of them, or not fully understanding them.
Our Enquiry
The Ombudsman had questions about how the City communicated and enforced park restrictions, and how it communicated dispute options for people who got a ticket. She therefore sent a letter on May 26, 2020, confirming to the City that she and her team were conducting an Enquiry focused on the time period from April 2 to May 15, 2020.
We spoke with several members of the public who had received a ticket they believed was unfair, interviewed City staff, and completed an extensive document review, which included MLS training materials, City news releases, and the reports of two investigations into allegations of racial profiling and discrimination by MLS by-law enforcement officers enforcing COVID-19 rules in City parks.
What We Found
After reviewing all the evidence, the Ombudsman found that how the City communicated the rules for using City parks, how by-law enforcement officers were trained to enforce those rules, and how the City communicated ticket dispute options were unfair to the public.
Our Recommendations
While conducting the Enquiry, the Ombudsman noted several instances of unfairness that required immediate action. She contacted the City directly with recommendations on how to improve service to the public. In response, the City took a number of positive steps to improve how it communicated and enforced COVID-19 rules in City parks, as well as how it communicated options for disputing tickets.
At the conclusion of the Enquiry and based on its findings, the Ombudsman made 14 further recommendations, which the City should implement as soon as possible.
The City's Response
The City says it supports and accepts the recommendations in this report and undertakes to implement all of them.