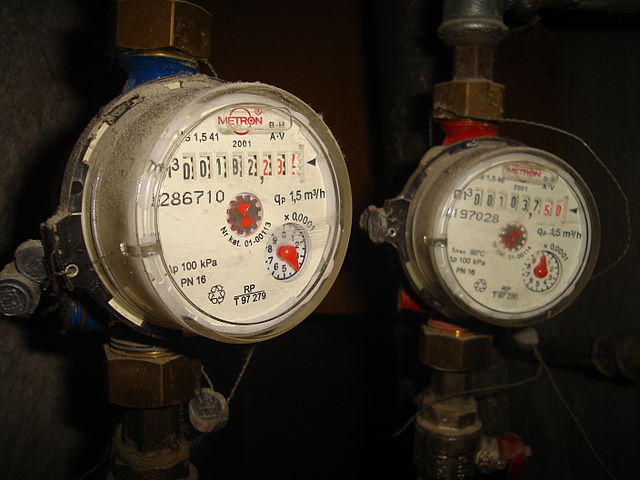 What Happened
Mr. E called our office after his request for a refund was denied by Revenue Services. Since moving to his home in 1998, Mr. E had been paying his water bill regularly. In 2004, he received a request from Revenue Services to read his meter because they said he had been paying estimates for the past five years. Mr. E could not find his meter, reported this to Revenue Services, and continued to pay estimates for the next four years. In 2009, a representative from Revenue Services came to read the meter. The representative could not find the meter either, so things continued as before. Several months later while Mr. E was renovating his basement, he found the meter behind some drywall. He submitted the reading and received a bill for more than $1,400. This reflected the 2010 rate rather than the rate that would have been applied in previous years. Mr. E paid the bill, but requested a refund. The refund was denied.
What We Did
We verified the events with Mr. E and Revenue Services, confirming that Mr. E had not received notices or requests about his water for the first five years he was in the house. In light of this lack of communication on the City's part, we negotiated a substantial refund for Mr. E.
The Result
Mr. E received a substantial refund from Revenue Services for the City's lack of communication.