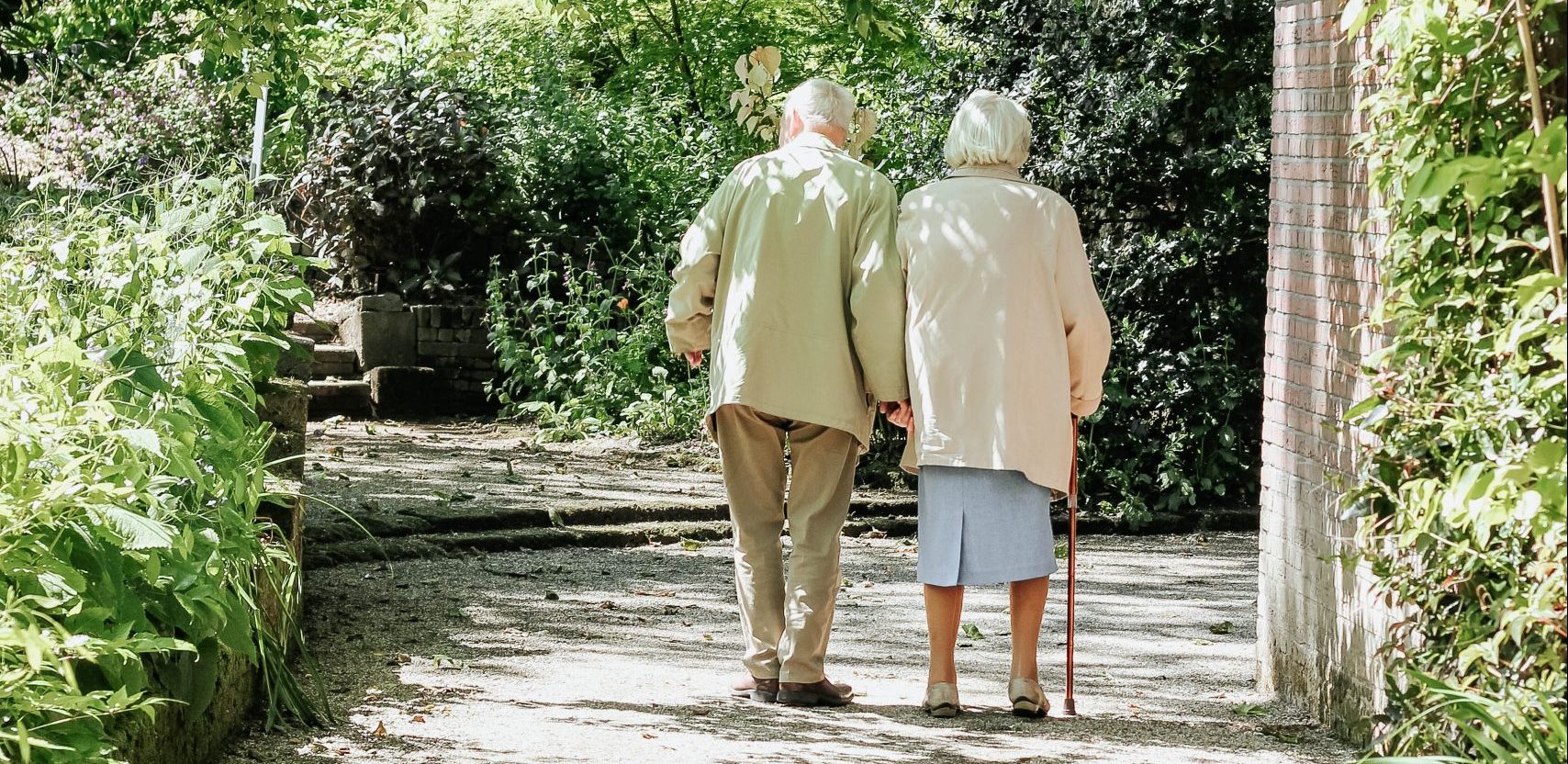 Securing Housing for a Vulnerable Senior Couple
What Happened
Farah and Thomas had been staying in a shelter but had to leave due to health concerns and had been unhoused for over a month. They were working with Shelter, Support & Housing Administration (SSHA) to find housing and had accepted an offer for a Toronto Community Housing Corporation (TCHC) unit. Unfortunately, Thomas suffered a heart attack and was in the hospital, unable to sign the required papers. Farah was worried that she would not be able to access housing since the original agreement was in Thomas' name and that, as a result, she would have nowhere to live. Unable to speak with City staff despite multiple attempts, she came to us for help.
What We Did
We contacted SSHA, asking them to confirm that the lease agreement had been changed so that Farah could be the primary lease holder instead of Thomas.
The Result
SSHA confirmed that the lease agreement had been updated to ensure that Farah and Thomas would be able to stay in their new unit, and that Farah would not be evicted if Thomas passed away.
Why this Matters
Securing housing is often a complicated process. In this case, it was made more complicated by urgent health issues that were out of the couple's control. Even though SSHA and TCHC were working to help secure housing for Farah and Thomas, fairness required that they communicate clearly, consistently, and in a timely manner about the status of Farah and Thomas' case, and adapt their regular process to ensure Farah was on the lease.