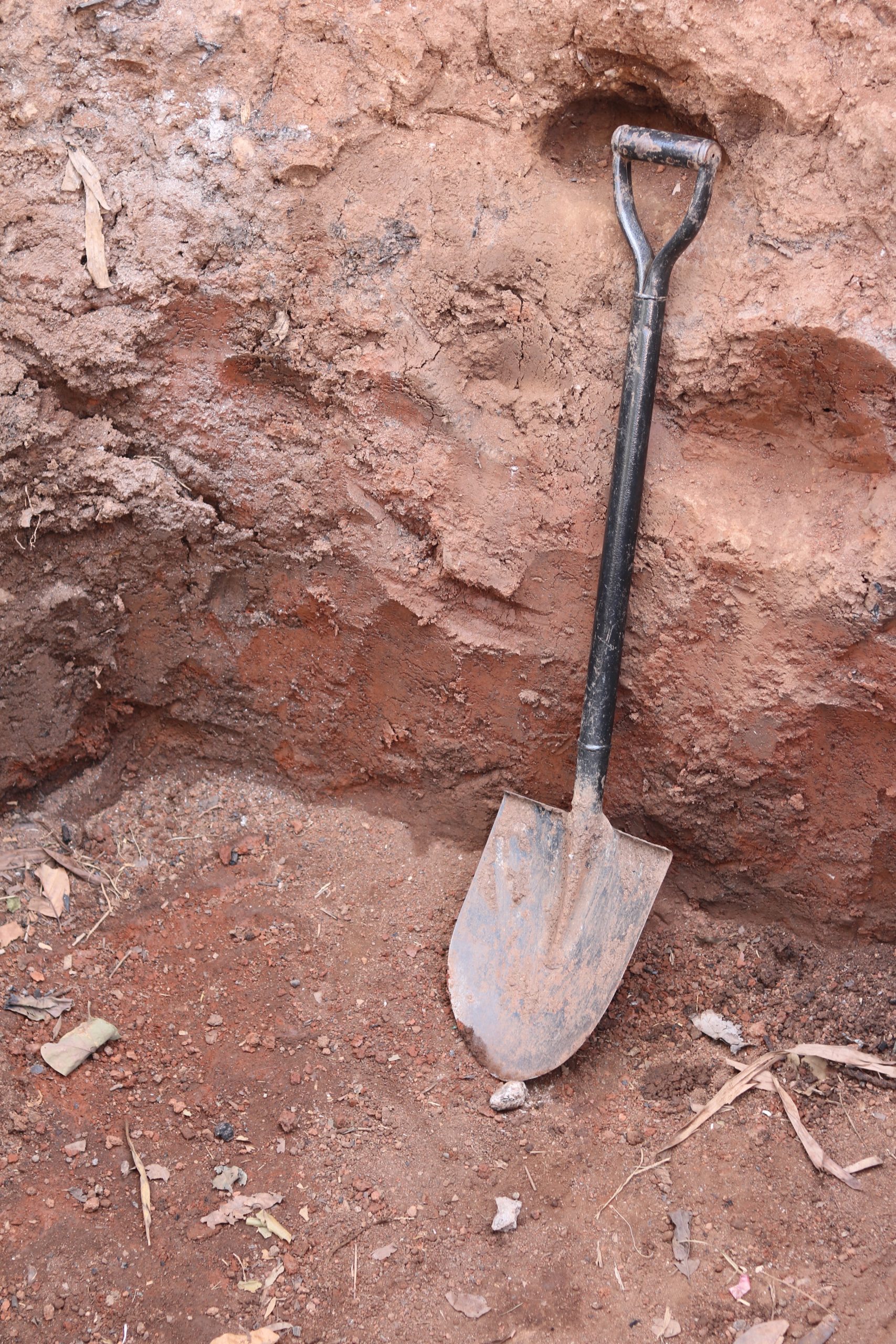 What Happened
The X family bought a new home in 1998 that was on a septic system. The previous owners and City staff told them sewer connections were available on their property and the home could be attached to City sewers easily. This meant the connection would cost half what it would if the connections were on City property. In 2008, the X's asked Toronto Water for the connection location. The City gave them three marked maps. The contractor, following the maps, dug a moonscape of 14-foot holes and found nothing. When they next asked, the City found the sewer connection was under the property that had been annexed to widen the road in 1989. Since the connection was now on City property, it would cost the homeowners about $7,500 to attach pipelines, plus the cost of installing pipelines on the private property side. The X's complained to Toronto Water and the Mayor's office but were not satisfied, although one staff member did offer to drop the price to $3,000. Then they called our office.
What We Did
We contacted Toronto Water. They told us there was no getting around the fact that the connection was under City property. They did acknowledge there had been some communication problems, and they had provided inaccurate information.
The Result
They were willing to honour their earlier commitment to do the connection for less than half the usual charge. They also agreed to put it in writing, noting they would honour this for two years and extend it to any future owners, as the X's were thinking of selling.