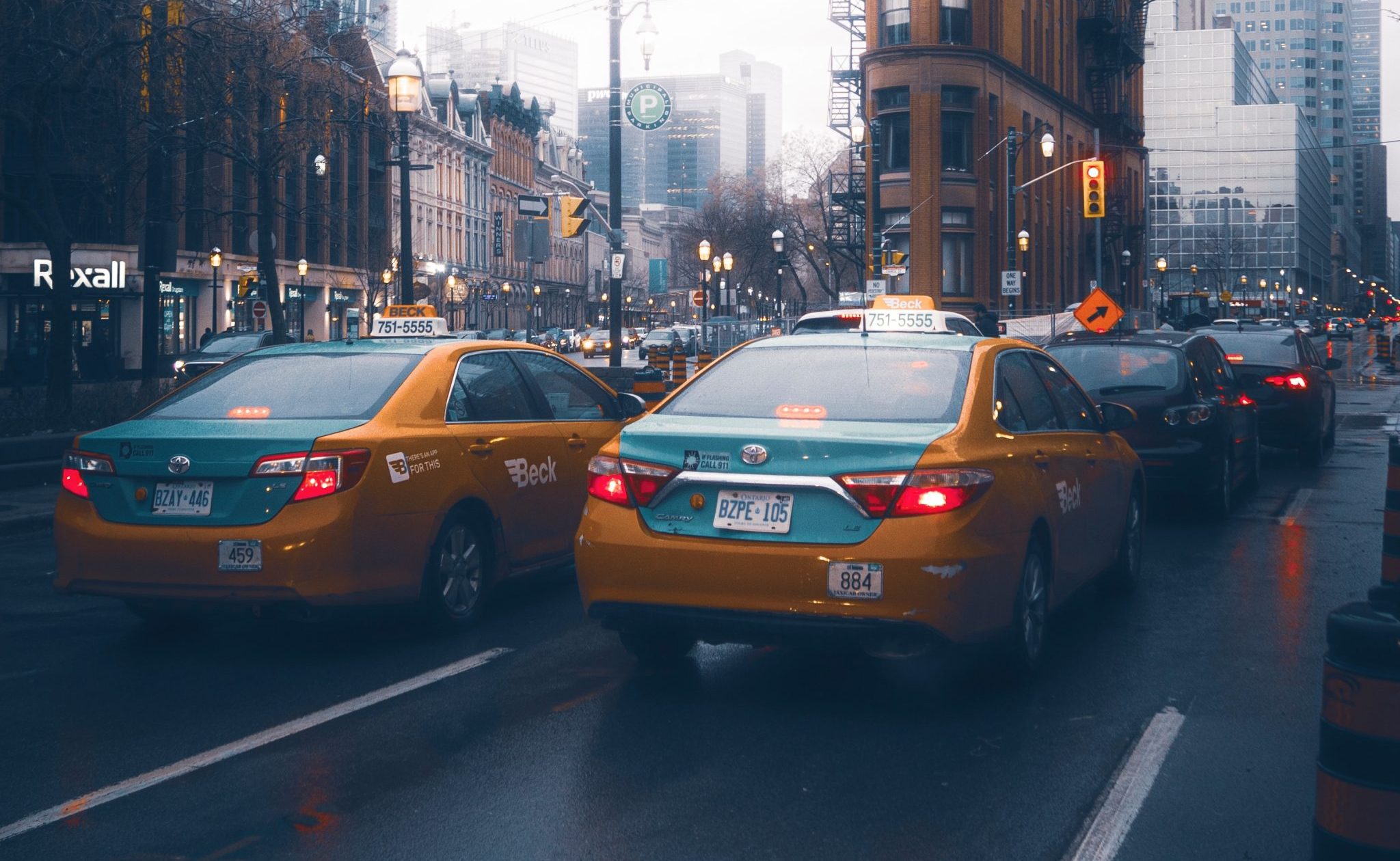 Making an Urgent Case a Priority
What Happened
Mr. Q is a taxi driver. He applied to renew his licence with the Municipal Licensing & Standards Division (MLS) in June and paid the fee. MLS wrote to him that he was missing some paperwork and had 30 days to provide it. Unfortunately, Mr. Q was out of the country visiting an ill relative. When he did not send in the paperwork, MLS returned his cheque and told him that his licence was not renewed. Mr. Q found this out when he returned to Toronto in the fall. He then completed the forms, paid the fee, and took the refresher course. However, MLS reviewed his driving record and noted a series of minor traffic infractions over the past three years that caused the loss of points from his licence. MLS decided not to re-issue his licence. MLS told Mr. Q he could appeal but it would be up to eight months before he could have a hearing at the Toronto Licensing Tribunal. In the meantime, he was unable to work. Without income, he received an eviction warning from his landlord. Mr. Q contacted our office for assistance.
What We Did
We contacted MLS to ask why such an urgent case did not receive priority. MLS responded that there was a large backlog with the MLS Mobile Business Licensing Issuance Office, which must prepare a report before the Tribunal can hear the matter. Some cases were delayed up to a year. Drivers can work up to the date of their hearing, but because Mr. Q's licence had lapsed, he was not able to work.
The Result
MLS agreed to make this case a priority as the delay had serious consequences for Mr. Q. MLS gave him a hearing within one month. We also suggested he seek interim social assistance, which he did.