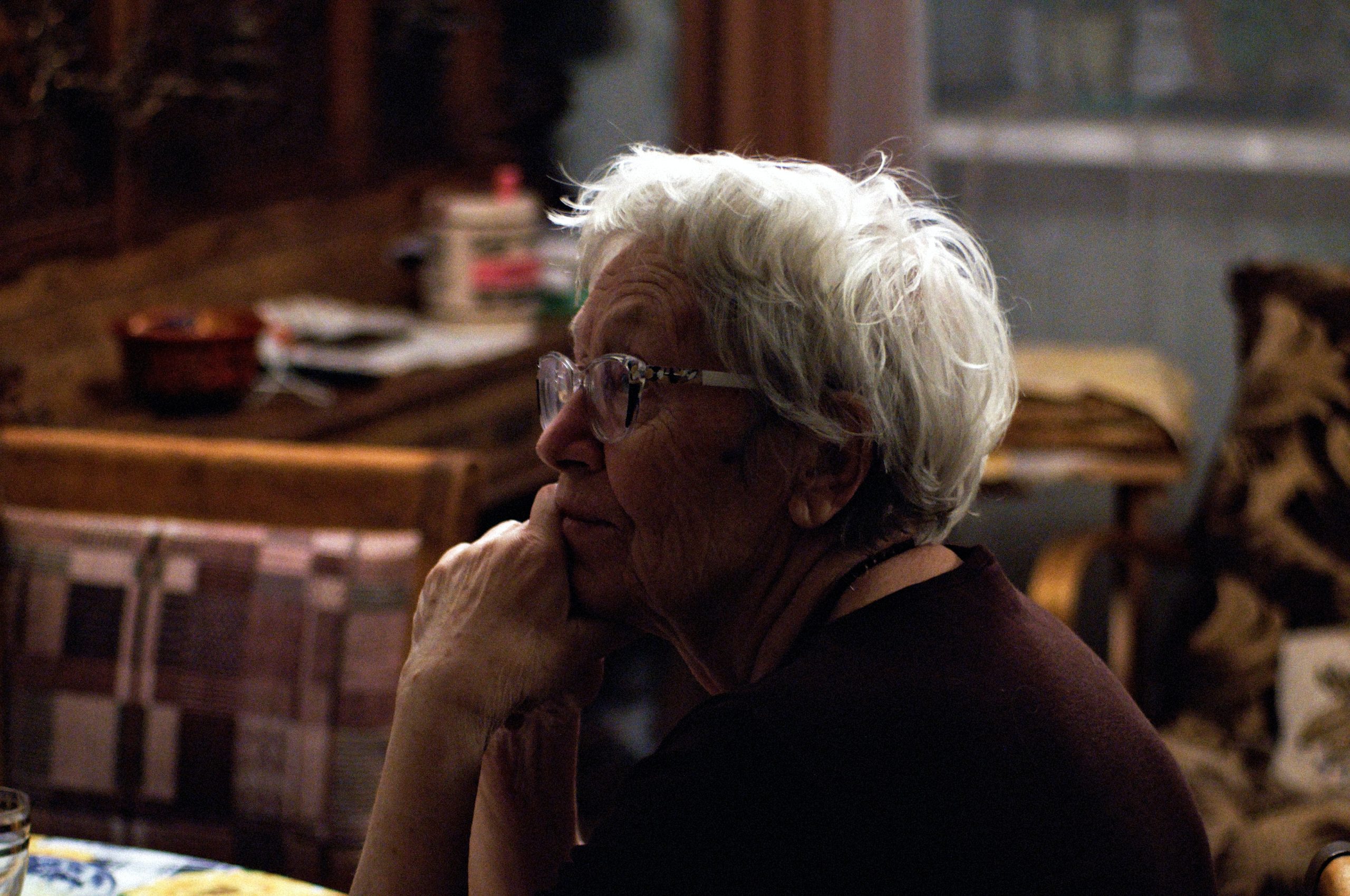 Keeping Seniors at Home, As Promised
What Happened
In March, the Toronto Community Housing Corporation (TCHC) recommended in a report the sale of several houses. Some of these buildings had been home to senior tenants for a long time, and several of these seniors had received re-location exemptions for reasons of age or health. Ten years earlier, TCHC had confirmed by letter that the properties would not be sold until the exempted tenants had vacated. In April, the media highlighted the plight of a widow who had lived in one of these homes for 25 years and had the exemption. TCHC had knocked on her door telling her she had to move. TCHC's Board of Directors was to decide on the sale of the homes the day after the article came out. The TCHC report did not mention the re-location exemptions.
What We Did
We were concerned that the failure to consider the exemptions would have an adverse and unfair impact on vulnerable seniors. We immediately wrote to TCHC with our concerns, requesting that the matter be resolved.
The Result
TCHC amended its report to say it would honour all documented commitments made to tenants in the houses. The widow and other seniors with exemptions were allowed to stay in their homes.