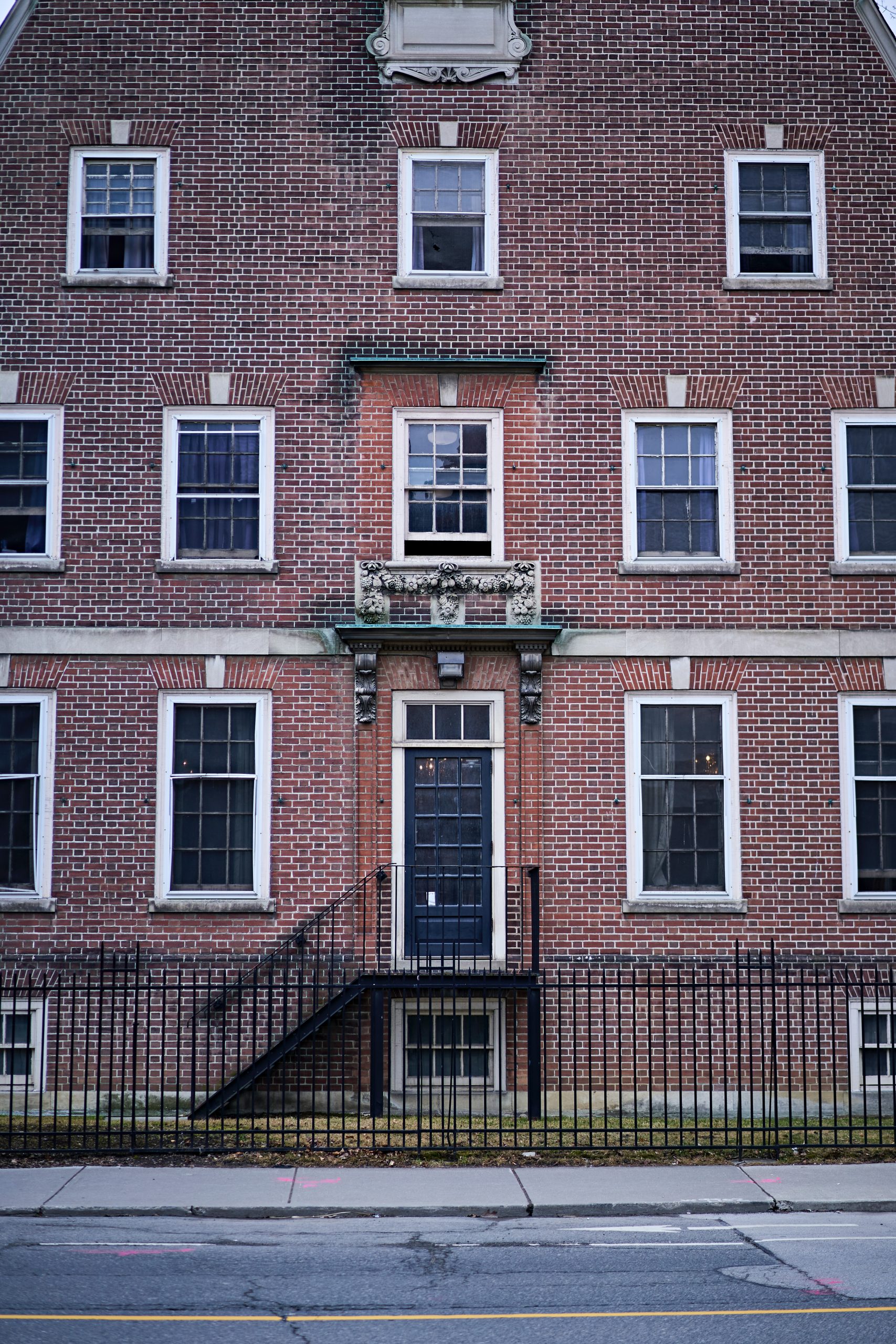 Getting Refunds to the Right Place
What Happened
Mr. N lives in a condo development with 14 units. Because they use the smallest garbage bins, the 14 units were each to receive a refund for solid waste. However, Revenue Services credited the refund (about $2,600) for all 14 units to Unit #1's account. Ongoing credits were set to go to Unit #1 as well. For more than seven months, the person in Unit #1 and the condo corporation had been trying to get Revenue Services to correct the situation.
What We Did
First, we asked Mr. N write to Revenue Services about the issue. When they did not reply, we called Revenue Services ourselves. They looked into the matter and found the source of the error. While each unit had its own utility bill, the condo corporation was responsible for solid waste for the entire building and so Solid Waste could see only one account — the property management company. By default, Solid Waste assigned the refund to the first address listed — Unit #1.
The Result
Revenue Services issued a refund to the corporation, who divided it among the 14 units.