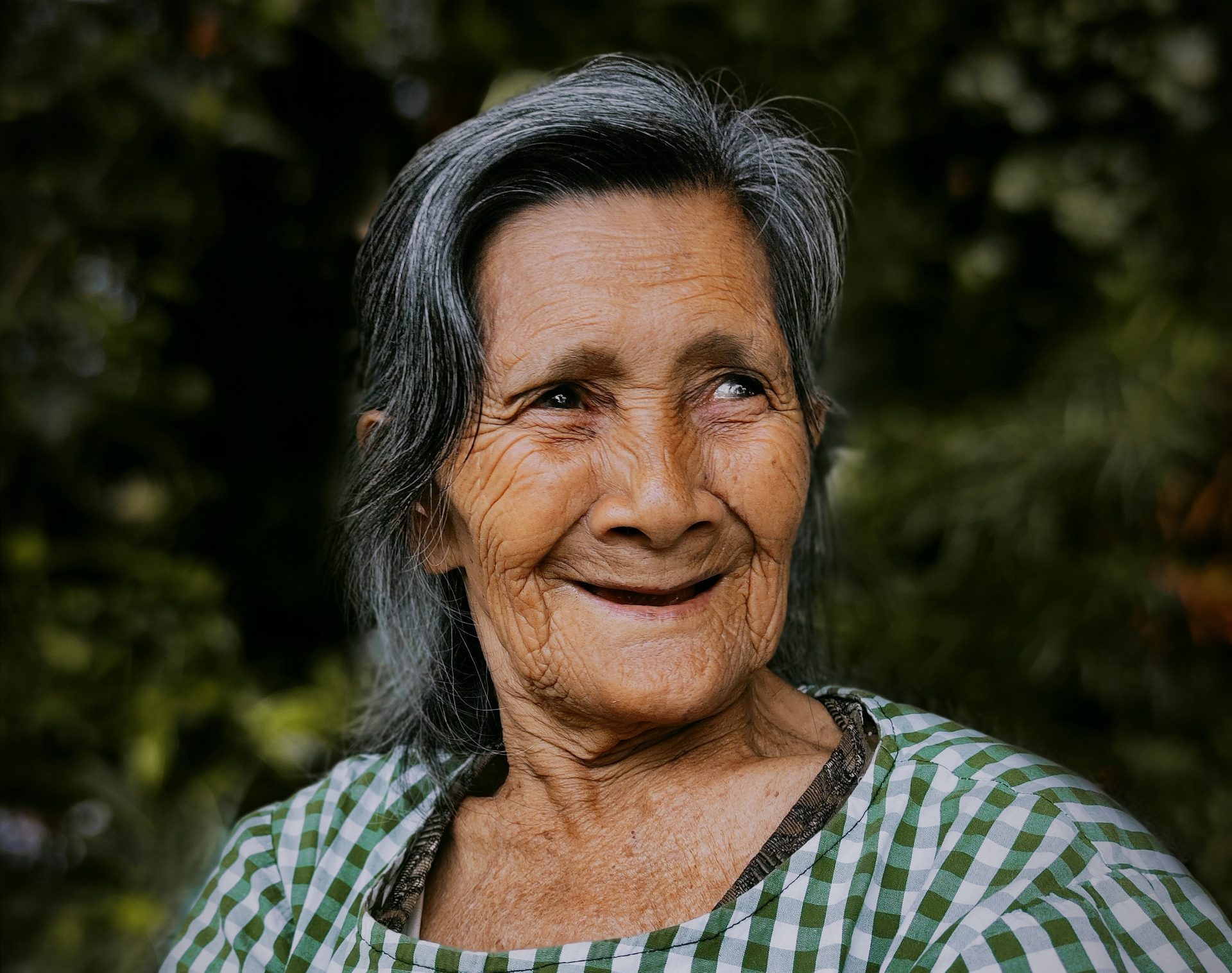 What Happened
Ms. S, a senior, and her adult son, who is blind, came to our office to complain about a City shelter. Over the course of many visits, during which Ms. S would talk only with one particular staff member, their story came out. Ms. S and her son had moved into the shelter when they were evicted from Toronto Community Housing Corporation (TCHC) for not paying rent. Since then, Ms. S had not received any benefits for her son's disability from the federal government. Ms. S said a shelter worker tried to force her to sign some consent forms. She refused to sign because she said the worker did not explain things. She said that Shelter, Support & Housing Administration was keeping her son's disability benefit and instead giving them only $32 a day to buy food, medication, and clothes. She said the shelter staff harassed her and threatened to hospitalize her.
What We Did
Ms. S gave us consent to check into her son's federal disability benefits. The government had suspended the benefits because they had no current address for Ms. S and her son. About $6,000 was waiting for them. We contacted the manager of Shelter, Support & Housing Administration who reported that Ms. S and her son had been at the shelter for several months. Staff from the Ontario Disability Support Program (ODSP) had visited the shelter and after several discussions, decided to put the ODSP benefits owed to the son into safe keeping at the shelter. Shelter staff assumed that Ms. S and her son were receiving disability benefits from the federal government. We asked if they had consulted Ms. S and if they had any information to support the assumption. The manager said Ms. S refused to give her consent and would not say what benefits she was receiving. The manager agreed to release the ODSP benefits once she had confirmation that Ms. S and her son were receiving Canada Pension Disability benefits. The manager later called to say they had given Ms. S her son's ODSP benefits.
The Result
Ms. S visited our office again to say she had received both benefits and that she and her son were moving to another province where they had family.