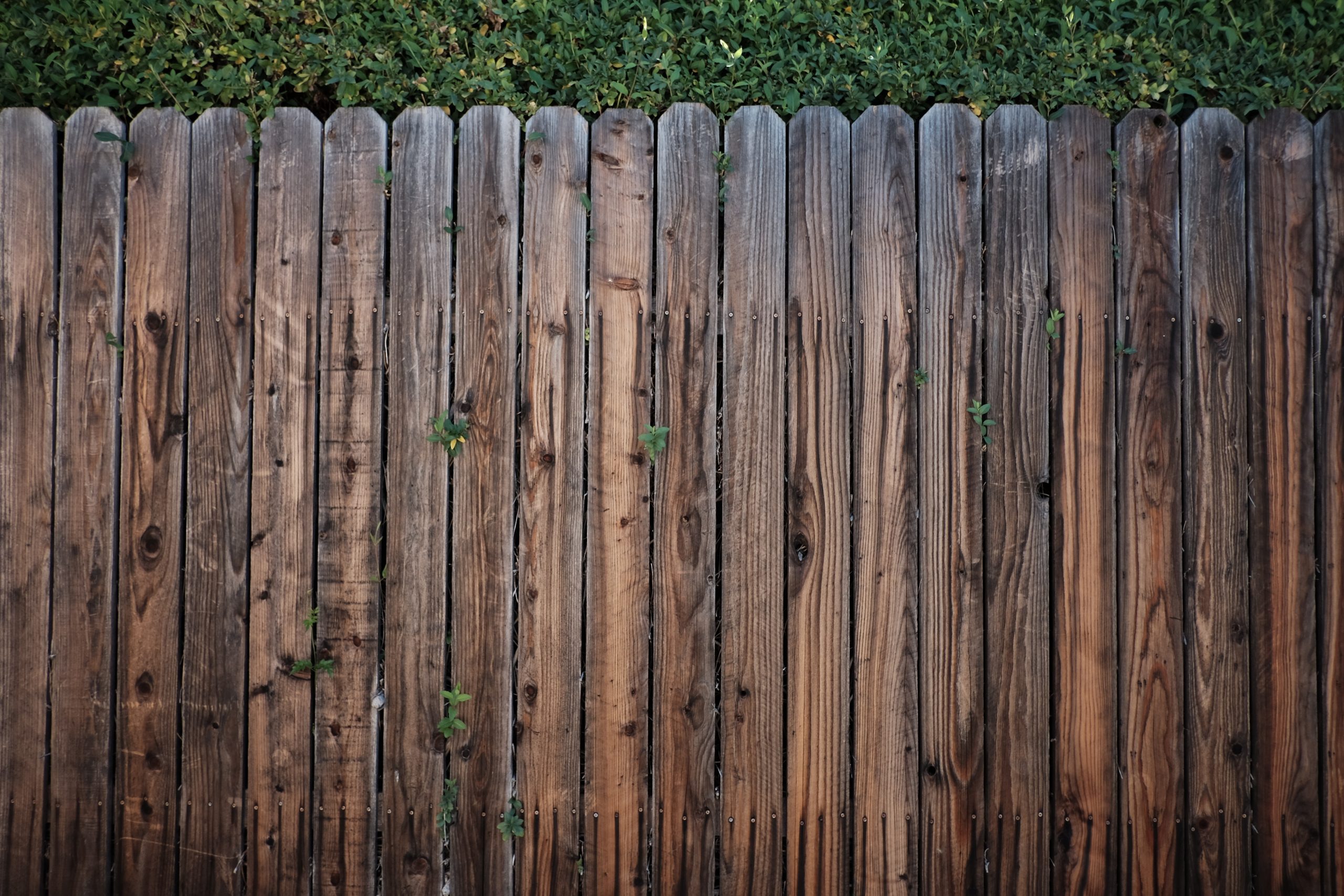 What Happened
Ms. P was installing a pool and building a fence in her yard. In granting the permit for this work, the City approved a plan and landscape design. Ms. P did not understand the plan or intention of the landscape design. One side of the fence and a small part of the pool were built on City property. Municipal Licensing & Standards (MLS) inspected the fence and reported the encroachment to Right of Way Management (RWM). RWM staff confirmed the problem and helped arrange for an encroachment agreement to allow the pool to remain. Approval for the agreement depended on Ms. P satisfying some conditions. She had to redo part of the fence and some landscaping. Ms. P thought she should not be responsible for the costs. She thought that Toronto Building had made a mistake in granting the permit, that the MLS inspector was at fault for failing to tell her about the encroachment despite having visited her home frequently, and that the City had agreed to pay half the costs associated with the encroachment agreement.
What We Did
We looked into the complaint, speaking to City staff, the owner of the pool company and the contractor for the fence. Toronto Building reported that they had reviewed the plans submitted with Ms. P's application and were satisfied there were no encroachments. Had the original plan shown exactly where Ms. P intended to build the pool and fence, the City would not have approved the permit. MLS staff said their inspectors are responsible for ensuring that fences are constructed according to City bylaws but are not responsible for monitoring compliance with plans. In any event, their inspectors did not see the fence during construction. Community Council approved an encroachment agreement that would leave the pool unchanged but required changes to the landscaping and fence. The City agreed to equally share the legal fees for the agreement, but not all the costs required to bring the fence and landscaping into compliance.
The Result
We wrote to Ms. P, outlining in detail her and the City's responsibilities. If she makes the changes to the fence and landscaping, the City is prepared to validate the encroachment agreement.