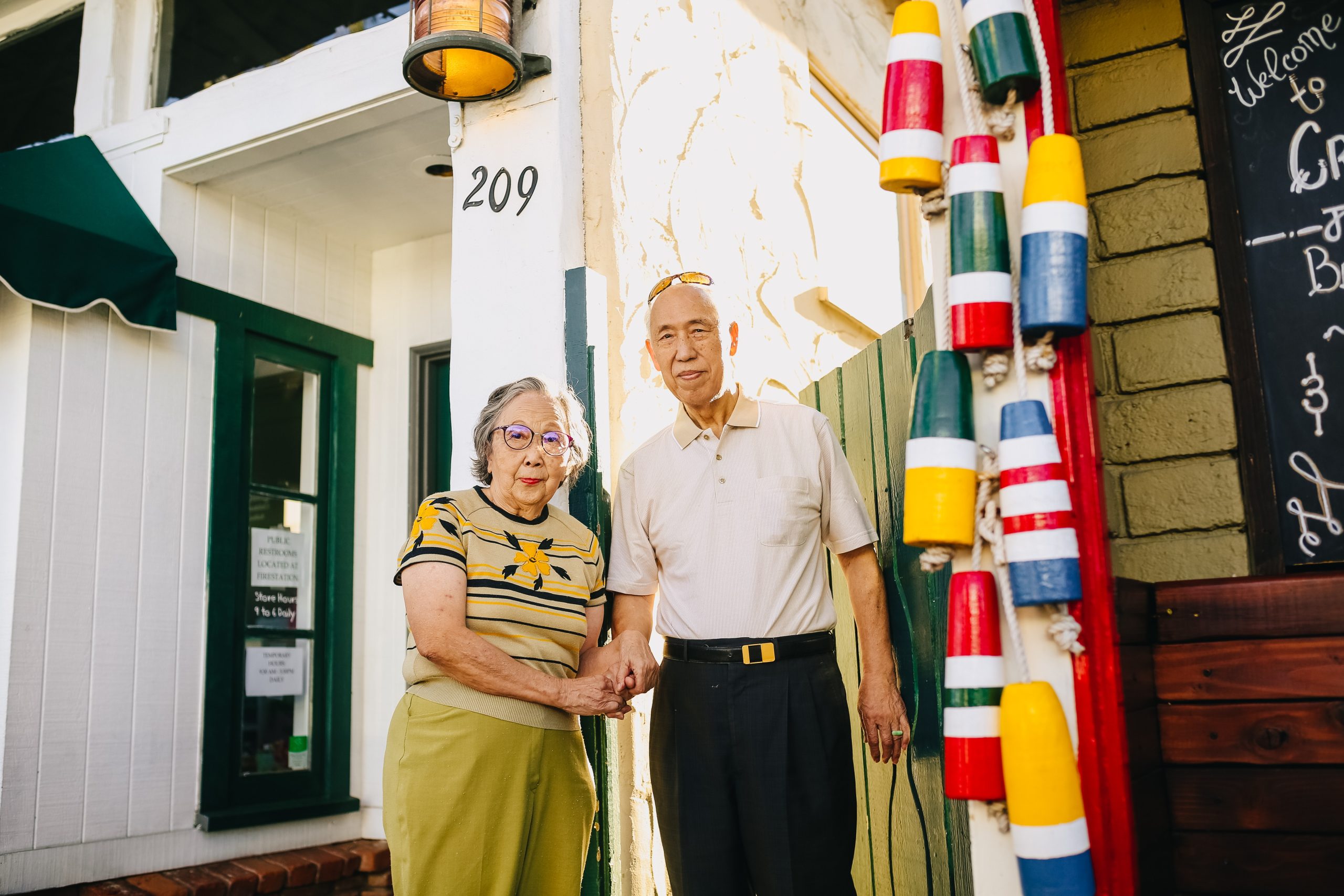 Correcting a Failure to Communicate
What Happened
Mr. and Mrs. E, who do not speak English, were visited by a municipal officer who told them that they had to clean up debris in their back and side yards. Mr. and Mrs. E could not understand the officer, so she left them a card with a phone number. Their daughter placed several calls to the number on the card but received no response to any of her messages. Later, her parents picked up a registered letter. It was a Notice of Violation saying they had to clean up the debris by a certain date. Unfortunately, however, the date had already passed. At last, they learned from the letter what the municipal officer's visit had been about, so they cleaned up the debris. Once everything was cleaned, Mr. and Mrs. E's daughter started calling the City again. She did not think her parents should have to pay the re-inspection fee. This went on for eight months until their daughter received a letter from a supervisor saying the fee could not be reversed. Mr. and Mrs. E's daughter called us for help.
What We Did
We spoke to a supervisor in the Municipal Licensing and Standards division, who agreed to review the matter.
The Result
Mr. and Mrs. E's daughter called to tell us that her parents were exempted from paying the fee, and she was very happy.