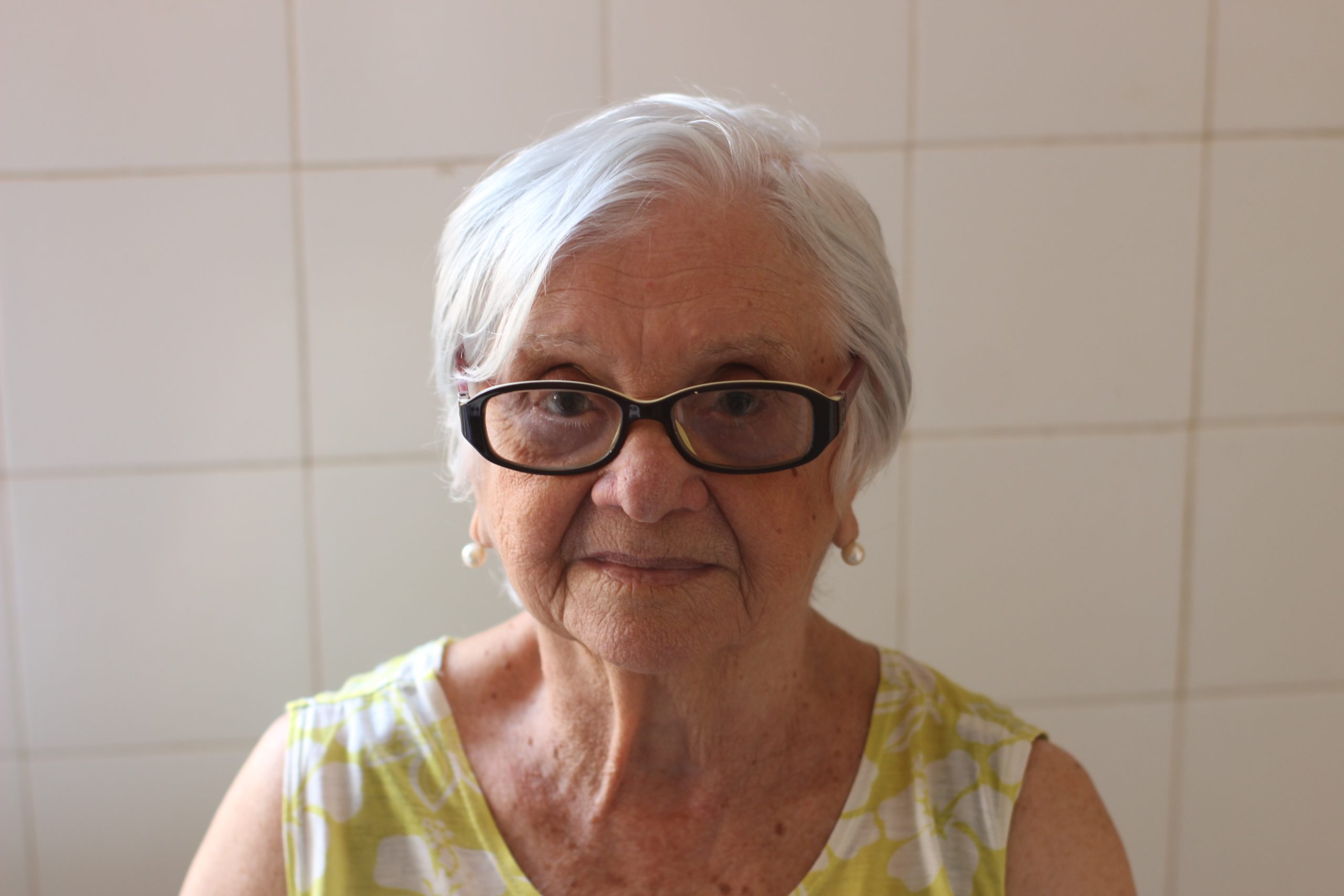 300% Rent Increase Reversed for Senior
What Happened
Ms. B is a senior who receives social assistance and has lived in a rent-geared-to-income Toronto Community Housing Corporation (TCHC) apartment for six years. She returned from a hospital stay to find a letter from TCHC saying she was no longer eligible for a rent subsidy because documents were missing from her file. Then TCHC withdrew more than $900 from her bank account for rent — three times what she was used to paying. This emptied her account. Worried about eviction, Ms. B went to a legal clinic for help. They gave TCHC copies of the "missing documents," tried to reinstate the subsidy, and tried to ensure that TCHC would not take any more money from her account. They believed TCHC had not followed the law, as TCHC had not sent a Notice of Proposed Decision to Ms. ,B warning her about the problem. TCHC continued to ask Ms. B for the "missing documents" and sent her another letter for overdue rent of more than $1,000.
What We Did
We contacted TCHC, telling them how frightening their actions were to a vulnerable senior and asked them to look into the process they had used. Given that the tenant was a vulnerable senior, we were particularly concerned about the treatment she received. We asked the TCHC to review the matter and they agreed to do so.
The Result
After speaking with our office and reviewing their process, TCHC reinstated Ms. B's rent subsidy.